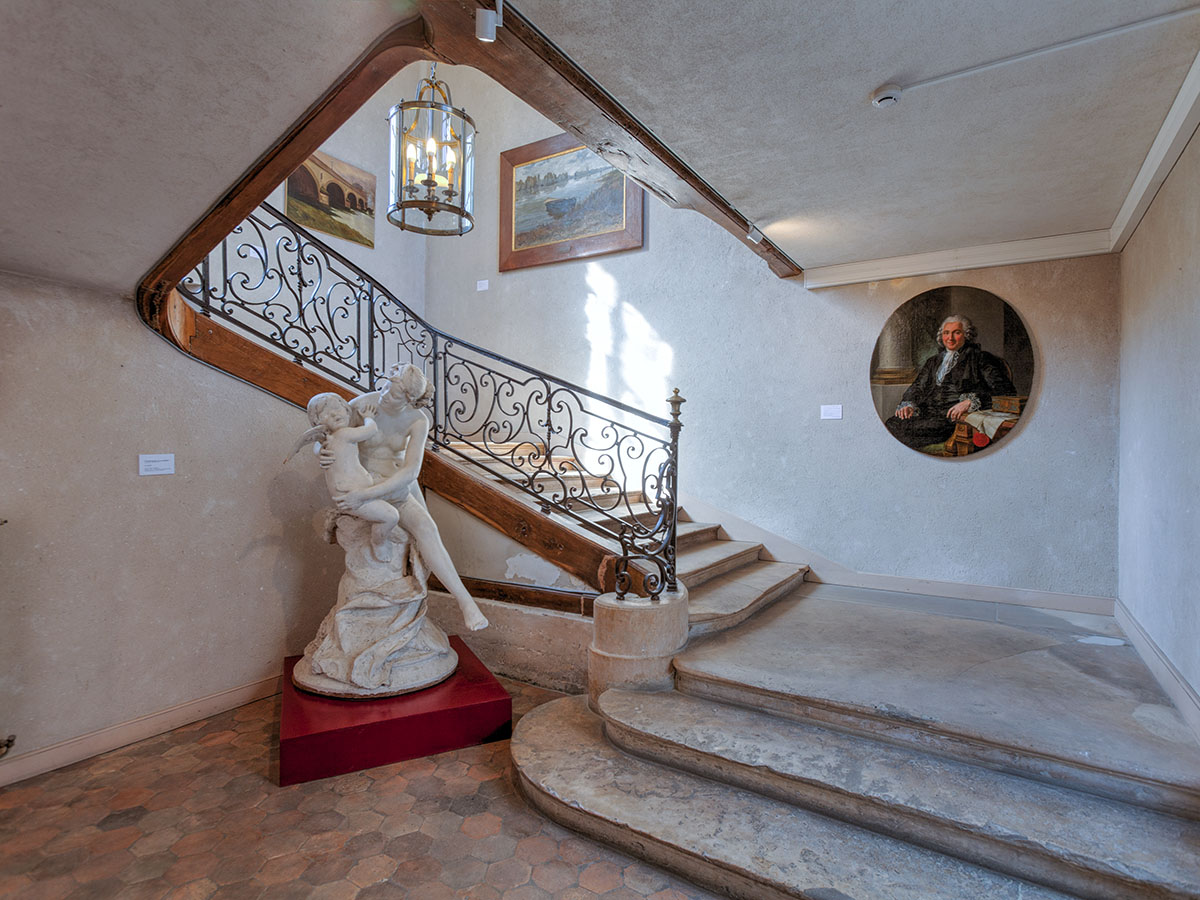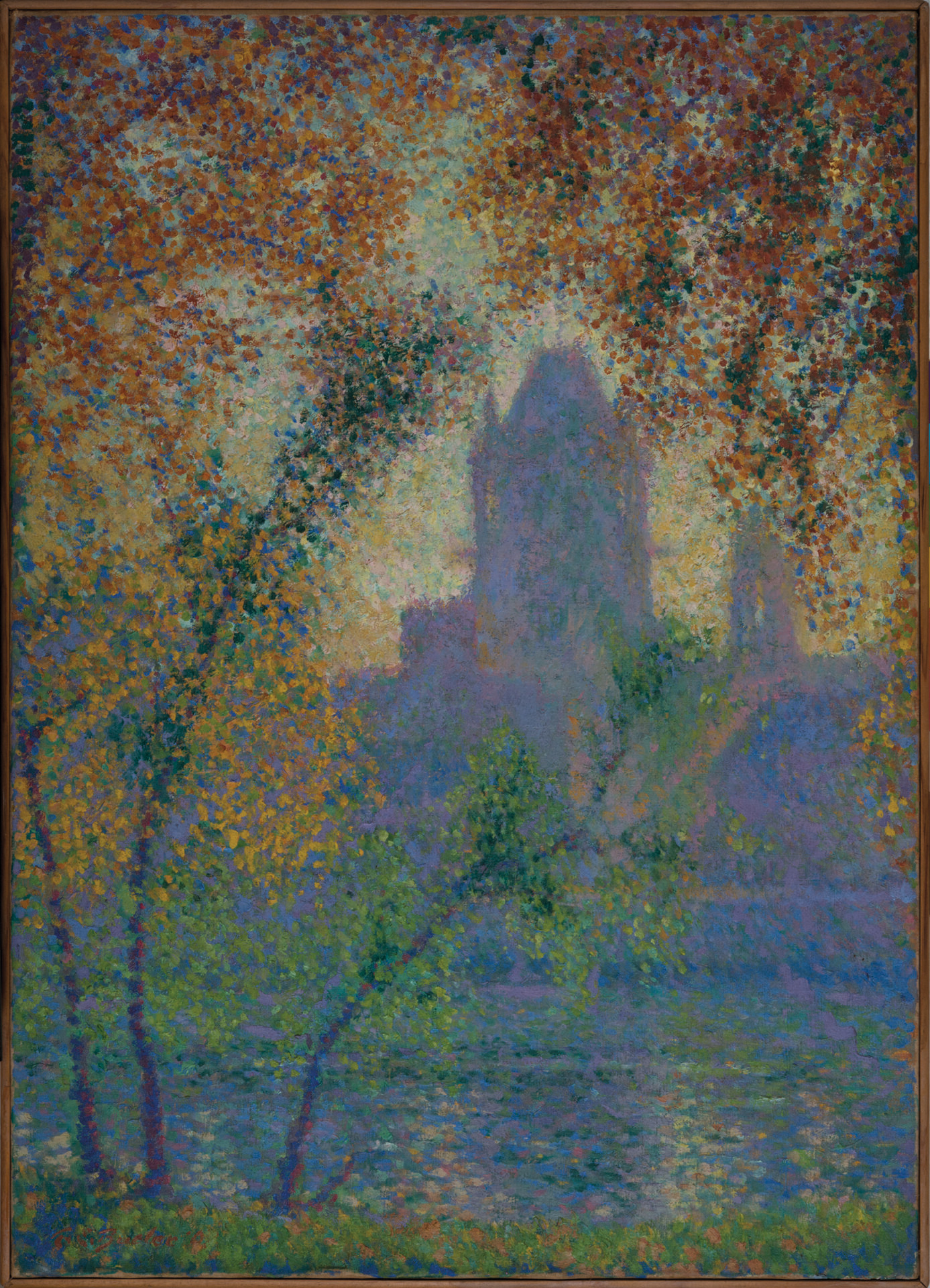 The charming, discreet Musée de Vernon occupies a 15th century town house that once belonged to the Le Moine de Bellisle family. Opened in 1983, the museum lies just 5km from Giverny the other side of the Seine and such a major draw on the Impressionist trail in Normandy.
The galleries, renovated bit by bit since 2020 as part of a project to enlarge the museum, display a lovely collection of Impressionist works. First, Claude Monet himself is represented by a tondo (a circular canvas) of Nymphéas (water lilies), a gift from the great artist's son, and Falaise à Pourville, effet de soleil couchant. Works by the American Theodore Earl Butler (Collégiale de Vernon and Remorqueur sur la Seine, the latter restored in 2020) hang alongside some by Blanche Hoschedé-Monet –Plage de la côte normande and Meules en hiver, the haystacks a subject directly inspired by her master's canvases. Blanche was both an assistant for and assiduous pupil of Monet, later becoming his daughter-in-law.
Following on from the Impressionists, Pierre Bonnard lived at times in Vernon from 1912 on. The painter chose to stay here to work in a place bathed in ever-shifting light and perfectly suited to his art. Here, for example, he painted Vue du balcon sur la Seine. He invited artists from his circle, including Nabis, to come and paint in the region. Hence why the Musée de Vernon possesses Le Château Gaillard et la place des Andelys by Félix Vallotton, Enfants dans le bois de Silencio by Maurice Denis and Coin de Parc by Edouard Vuillard.
Finally, one section is given over to animal-inspired art (with pieces by Rembrandt Bugatti, François Pompon and Paul Jouve) while another room is reserved for original drawings, presenting pieces from the museum's graphic art collections on a rolling basis. These galleries complete the overview of art from the start of the 19th century onwards presented by the Musée de Vernon.
Practical informations
Musée de Vernon
12 rue du pont27200 Vernon
Tel. : +33 (0)2 32 21 28 09
vernon27.fr
Practical informations
Musée de Vernon
12 rue du pont27200 Vernon
Tel. : +33 (0)2 32 21 28 09
vernon27.fr