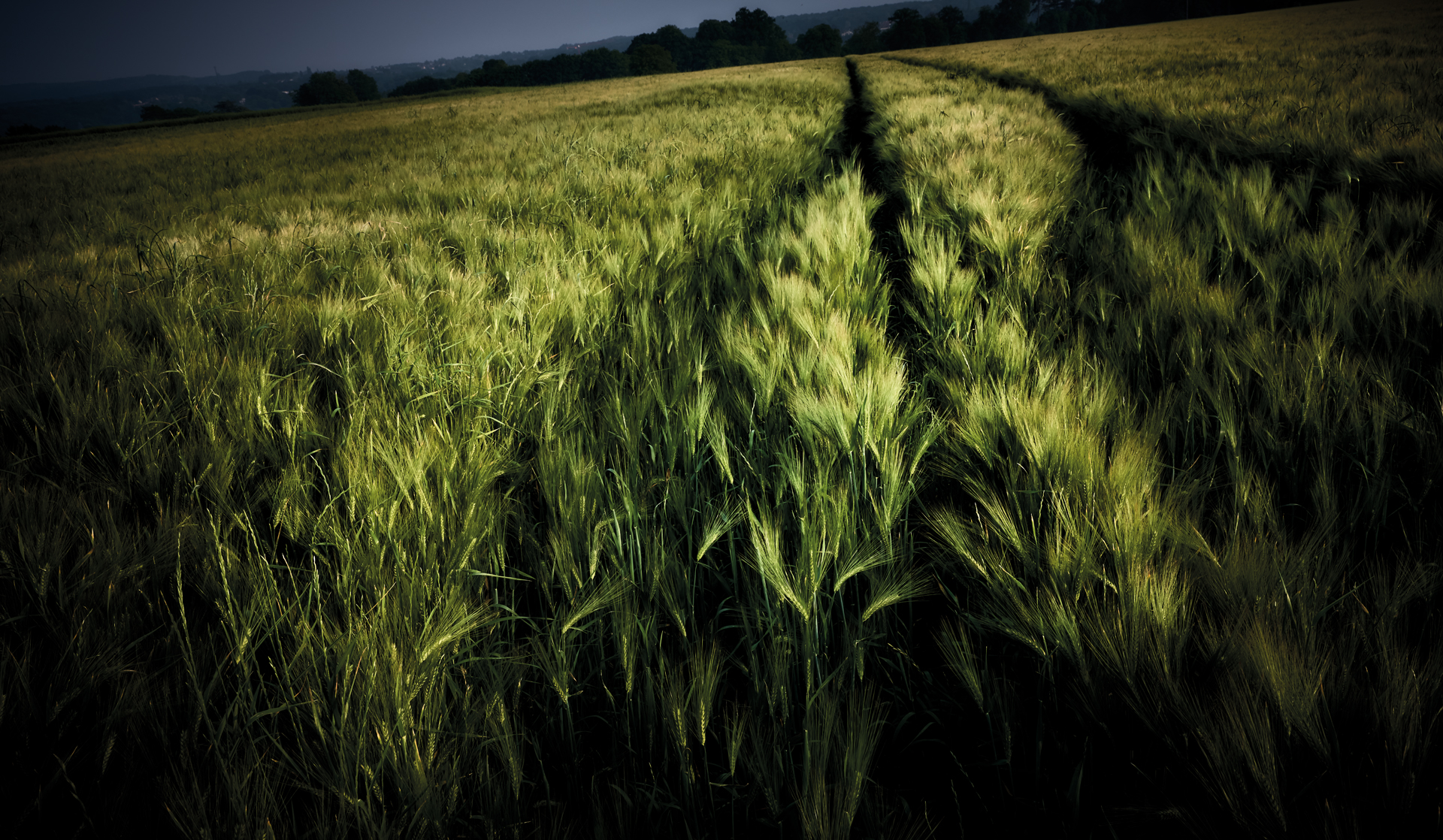 Auvers-sur-Oise is an artists' village which has welcomed several generations of painters: Corot and Daubigny, and later Pissarro and Cézanne; Van Gogh headed there in 1890. He fell in love with this charming location, which he described as "seriously beautiful" and was extremely productive there, painting no fewer than 80 works in 70 days.
Wheatfield with Crows was his final masterpiece. He died a few days later under mysterious circumstances…
To discover Auvers is to embark on something of a pilgrimage. You can follow in the painter's footsteps through the well-preserved locations in which he left his mark, including the streets of the village where his paintings are reproduced, the bedroom where he passed away in the auberge Ravoux and the cemetery in which he is buried with his brother Théo…
This painting is stored at the Van Gogh Museum in Amsterdam.
I was in the middle of a cornfield in Auvers-sur-Oise, the village where Van Gogh spent his last days before his death. It was almost 7 pm when the field was bathed in an impressive light. The whole scene sparkled like an immense jewel. I was very moved by this incredible light and so excited that I took plenty of shots without really knowing what I was shooting!
Yasuhiro Ogawa