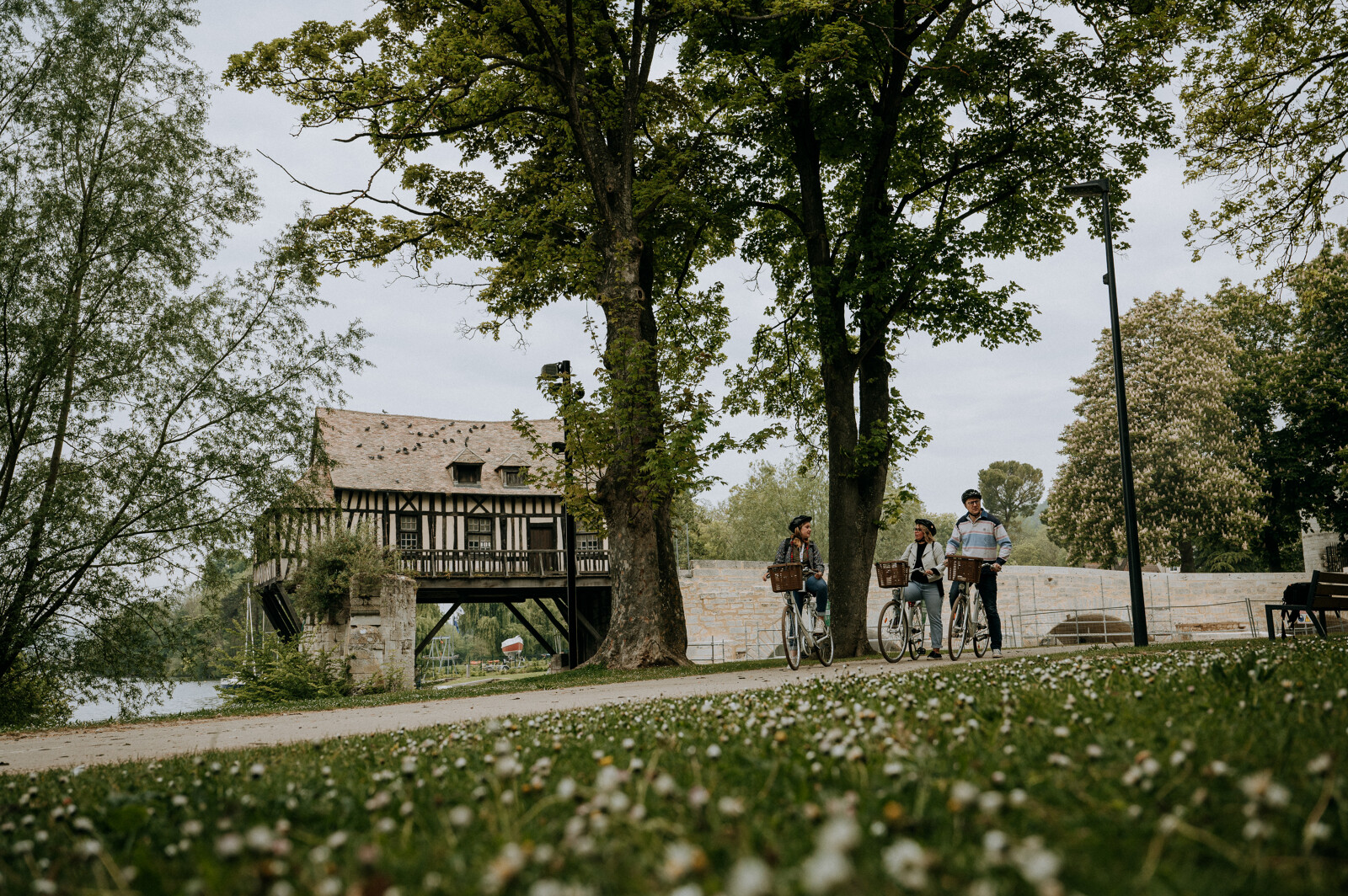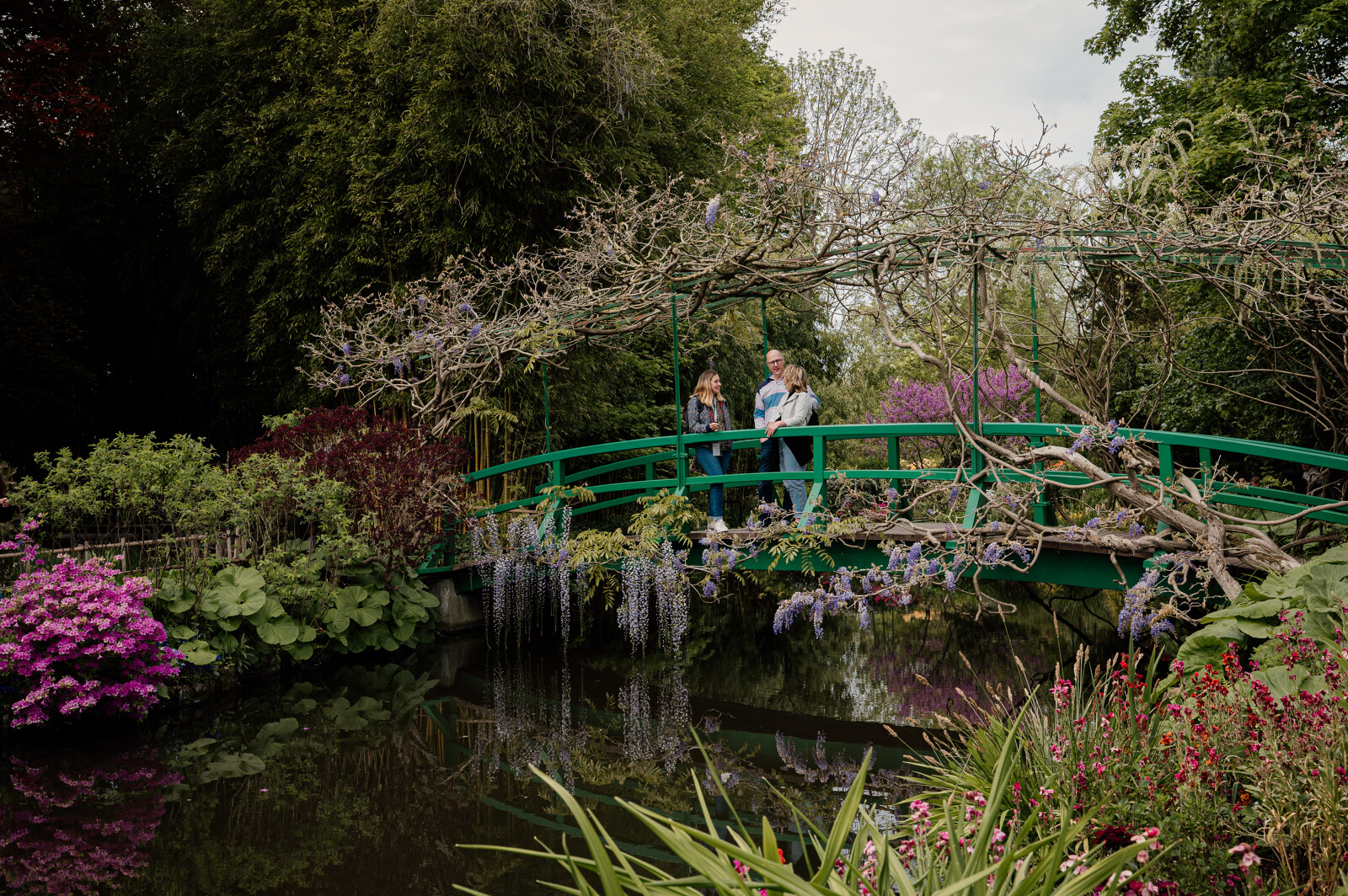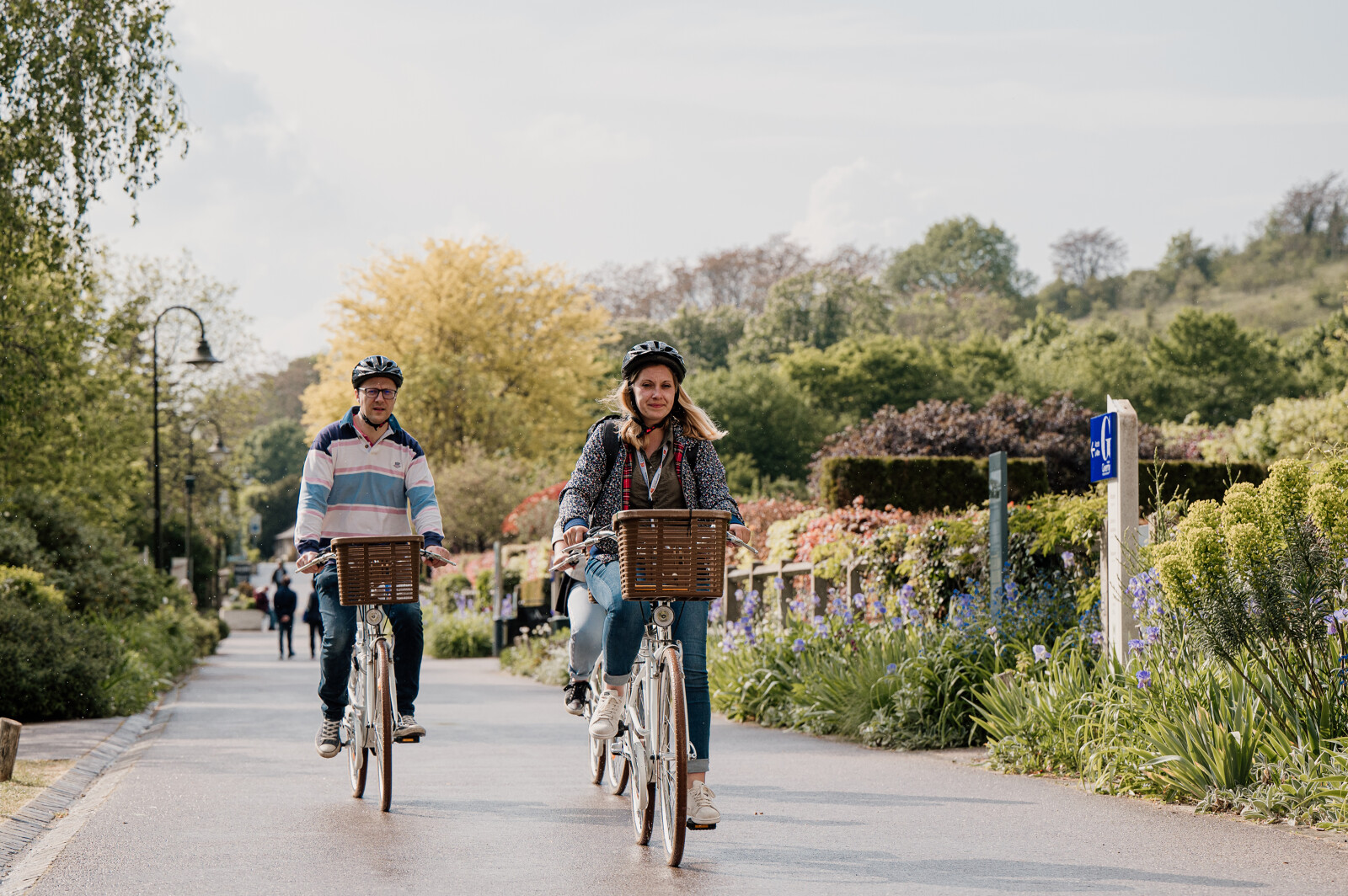 The travel agency Normandy Experience proposes a relaxing two-day slow tourism package around the little Normandy village made so famous by Claude Monet. Welcomed at Vernon train station, you'll then head for Giverny and its surrounding area to settle in at a ***hotel or a charming B&B. You'll enjoy an authentic gastronomic three-course dinner and breakfast is also included.
On the programme during this Impressionist break: the opportunity to ride at your own pace, on an electric bike, along the Seine's meanders, contemplating the ever-changing light on the great river that so captivated Monet. The tracks followed by the Seine à Vélo cycle route allow you to discover landscapes that inspired countless Impressionists, the way totally secure and dedicated to cycling. From Vernon, the route leads round to that unmissable cradle of Impressionism, the village of Giverny, with its flower-lined lanes.
Then comes the highlight of this Impressionist adventure – a visit to the Fondation Monet, encompassing the artist's home and gardens, the entrance fee included in the package. Having immersed yourself in the atmosphere at the house and studio in which the great artist spent the last prolific years of his life, tour the gardens that provided Monet with a haven of peace. They encourage the contemplation of nature, with which our master of Impressionism experimented so successfully in his canvases, notably his series Nymphéas. Don't miss the famed Japanese bridge in the water garden as well as wandering around the Clos Normand, a walled garden planted with flower-filled borders that resemble a painter's palette.
Extend your outing by taking a bucolic walk through the village, looking in at its art galleries, cafés and artists' studios. Stop at the former Hôtel Baudy to take in the atmosphere of this place that once welcomed so many American painters who came to Giverny having met and been inspired by Claude Monet.
Enjoy this experience providing an intense mix of art and nature under one hour from Paris.