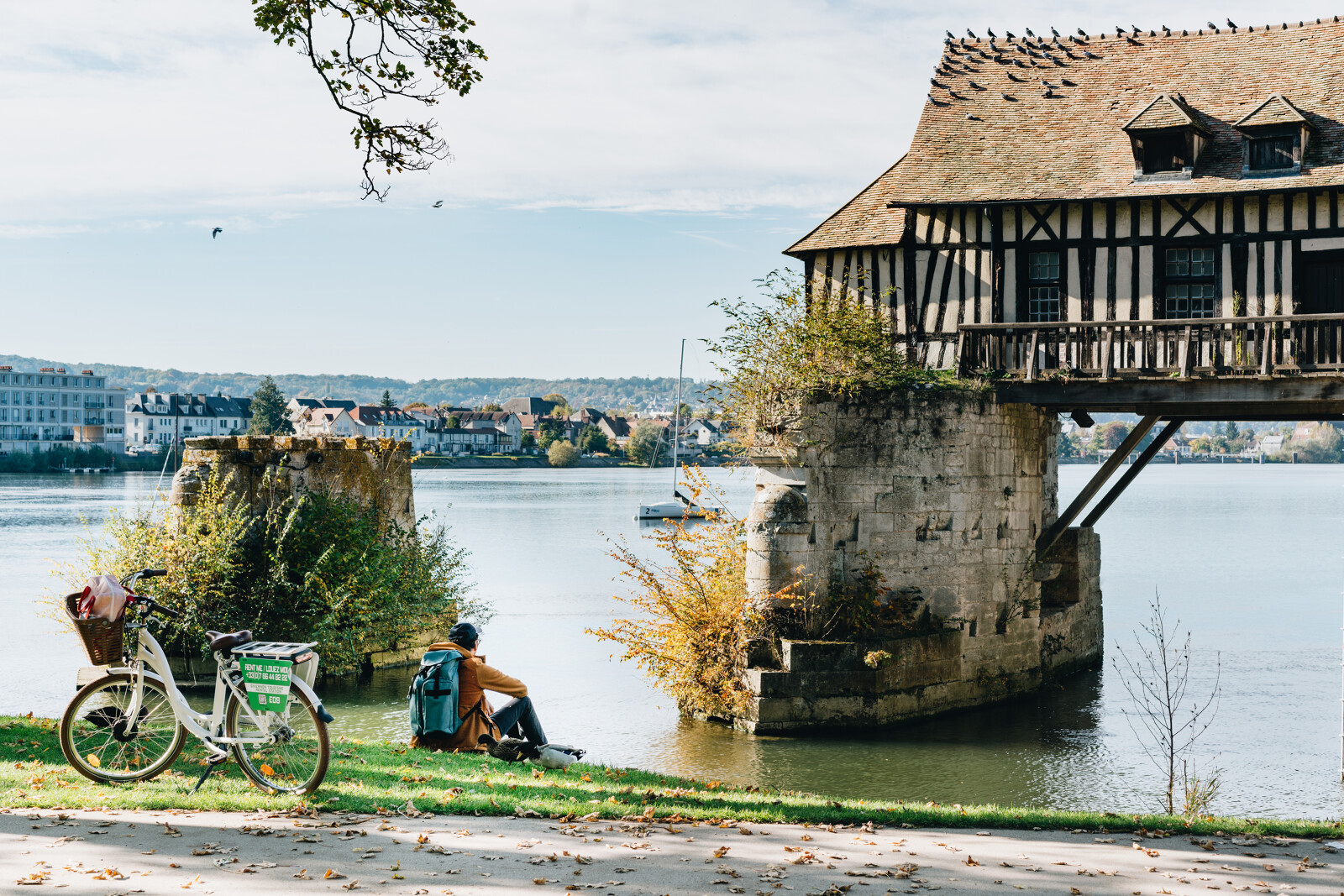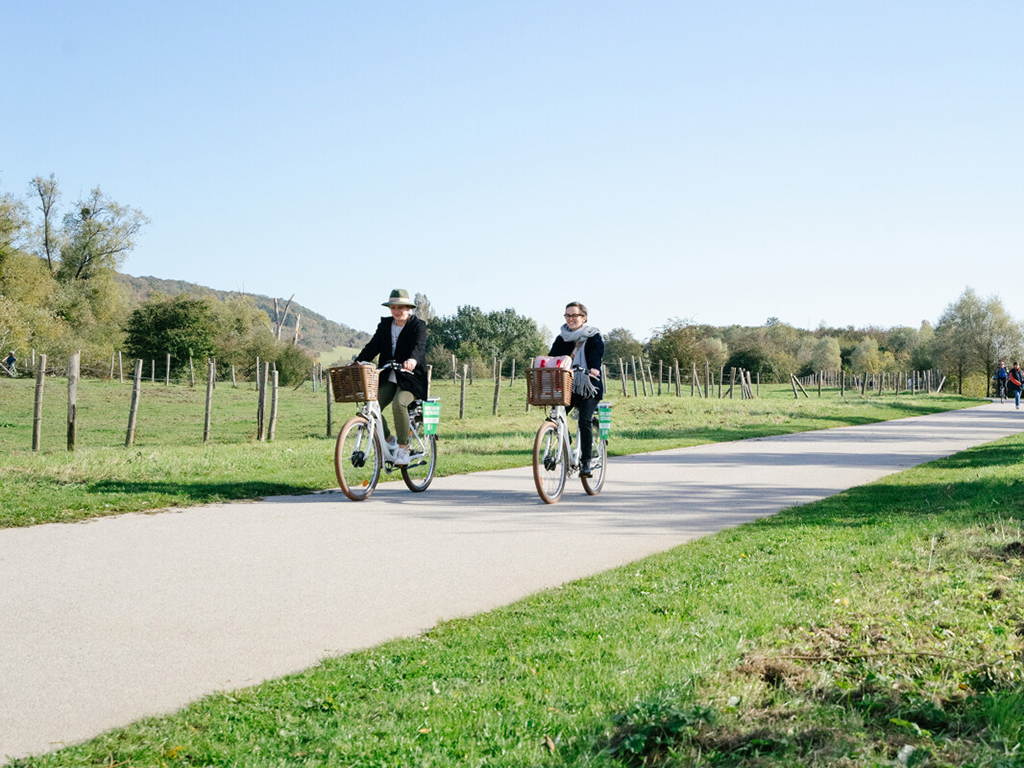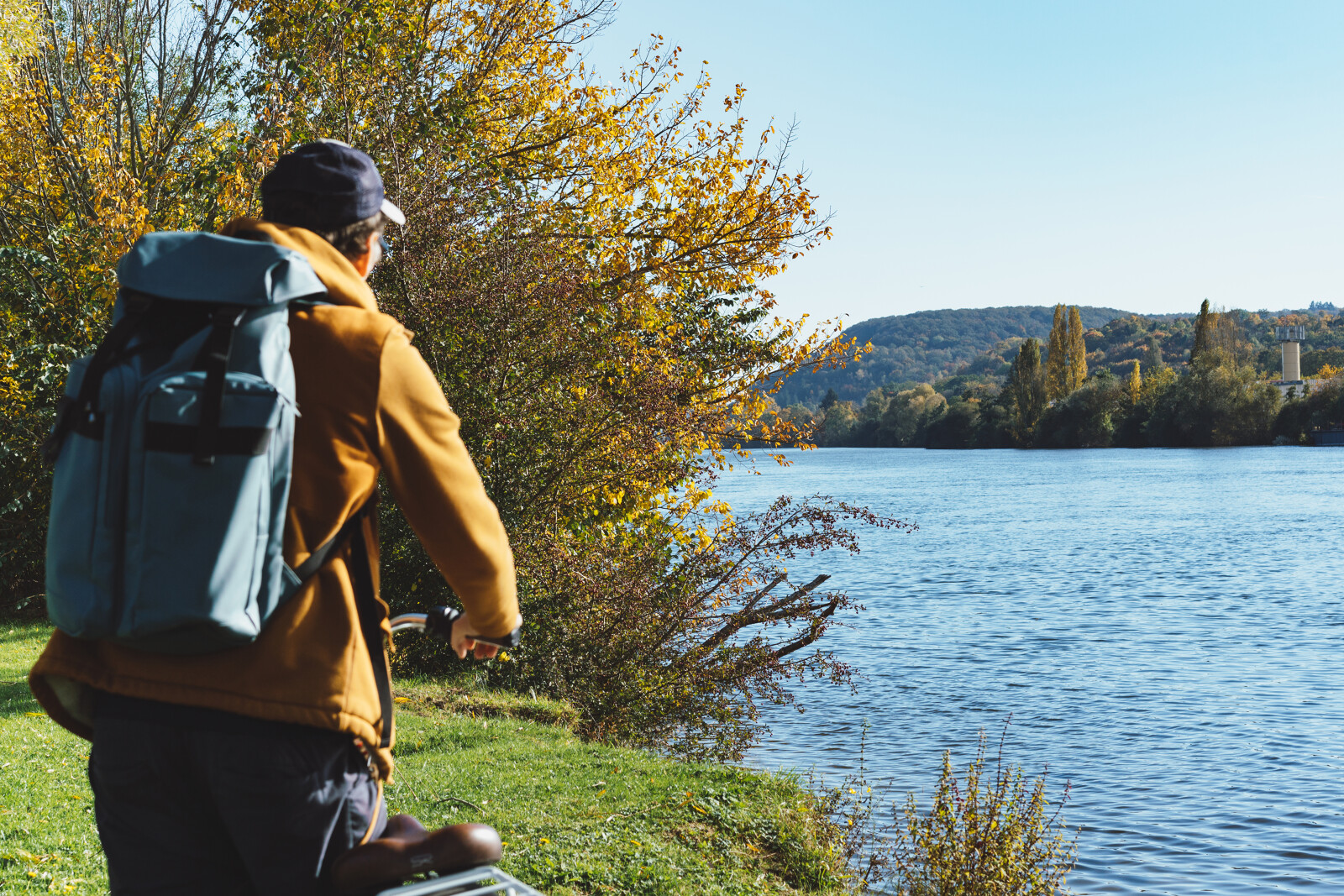 As of June 2020, 520km of a cycle route following the Seine's meanders now link Paris to either Le Havre or Deauville. France's most iconic and important river, the Seine has inspired countless artists, not just Impressionists, but also writers such as Victor Hugo and Guy de Maupassant. Riding beside the river allows cyclists to enjoy an endlessly changing variety of landscapes, rural stretches alternating with urban areas and industrial heritage. Hugging the Seine, this stage of the Seine à Vélo cycle route leads you in the tracks of that master of Impressionism, Claude Monet, around the area of Giverny. Going from La Roche Guyon, the bucolic waterside trail encourages riders to contemplate the great river, cycling along at their own pace.
Arriving in the French county of Eure in Normandy, Giverny, followed by Vernon, offer lovely discoveries, marked both by Impressionism and medieval times. Those keen on art should definitely stop to visit the Musée des Impressionnismes Giverny, as well as touring Claude Monet's house and gardens. The famous artist lived and worked here for decades up until his death. His studio is now packed with reproductions of his canvases reflecting the intense creative atmosphere in which he painted. His gardens, with their famed Japanese bridge, prove a wonderful place for contemplative relaxation before getting back on your bike. This whole portion of the cycle route is accessible to all types of cyclist, whatever their ability or age.
This cycling outing finishes at Vernon, on the other bank of the Seine from Giverny, just 5km away. To complete this Impressionist adventure, do visit the Musée de Vernon, home to a fine collection of Impressionist works, including two original canvases by Claude Monet, a tondo (a circular painting) of Nymphéas (Water lilies) and Falaise à Pourville, effet de soleil couchant.
The Seine à Vélo cycle route around Giverny offers an experience on which you can take your time exploring Impressionist lands.