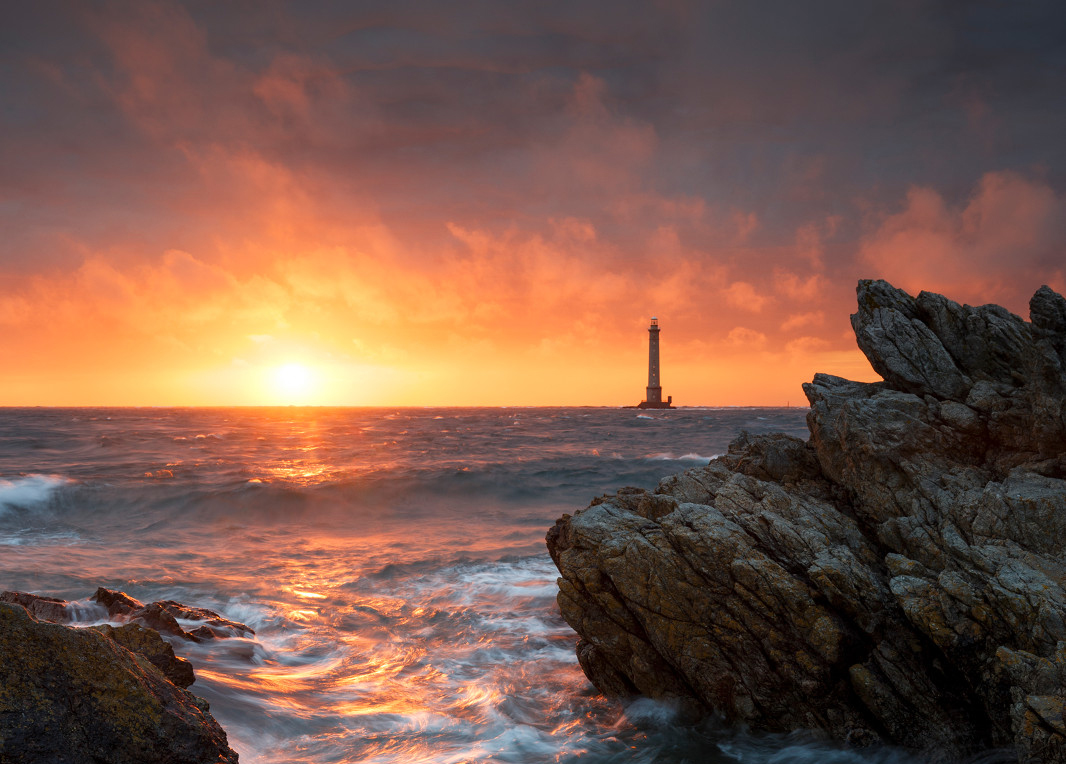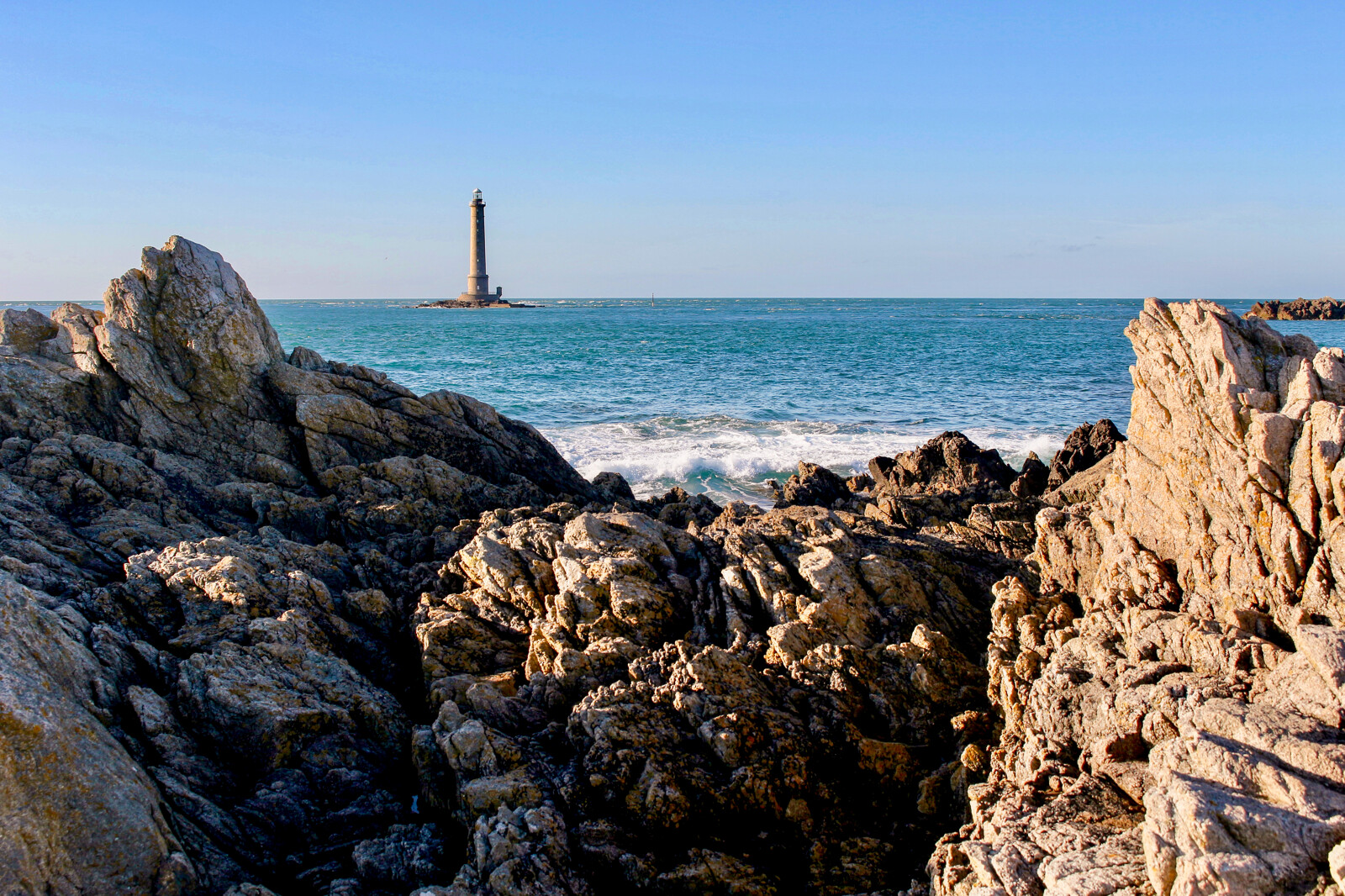 The La Hague area at the northern end of the windswept Cotentin Peninsula invites visitors to explore the childhood world of artist Jean-François Millet, discovering the places that inspired him, such as the Rocher du Castel-Vendon (depicted inLe Rocher du Castel, at the Musée Thomas Henry in Cherbourg), or the village of Gréville-Hague and its church (the latter shown inL'église de Gréville, at the Musée d'Orsay)…
Born in the hamlet of Gruchy, this precursor of Impressionism became the leading figure among the School of Barbizon painters, some canvases in fact to be viewed at the Musée des peintres de Barbizon. His work exploring Normandy's ever so distinctive light effects intrigued Claude Monet, followed by Vincent van Gogh. Before heading off to be trained in painting in an artists' studio, Jean-François Millet worked on the family farm, but was introduced to culture by his priestly uncle. He is is often described as the "peasant painter", as he chose farm work and modest agricultural workers as one of his favourite subjects, as in his best-know masterpieces, Des glaneuses and L'Angélus, both at the Musée d'Orsay in Paris.
Starting out from the house of Millet's birth, enjoy several walking circuits set up by the département (or French county) of La Manche to encourage visitors to explore the landscapes Millet captured on canvas. One leads you to the coast and up to the Belvédère de Landemer, from where the views over wild, unspoilt landscapes often lashed by the winds are thrilling to contemplate. The way is dotted with some 10 panels featuring reproductions of certain of the artist's most iconic works, such as Les Deux Bêcheurs or Falaises de Gréville. This circuit along the coastal path adds up to a round trip of 5km in total.
A shorter walking trail just 1km in length takes you along the coastguards' path up to the viewing point of Le Castel Vendon, while a more demanding 3-hour circuit will appeal to seasoned hikers, taking them through sublime landscapes around the La Hague Peninsula via places that greatly inspired Millet.
Note that horse-riding outings are also available for young and old alike via the Poney Club du Câté.
Practical informations
Maison natale de Millet
Hameau de Gruchy, Gréville Hague50440 La Hague
Tel. :+33 (0)2 33 01 81 91
manche.fr
Practical informations
Maison natale de Millet
Hameau de Gruchy, Gréville Hague50440 La Hague
Tel. :+33 (0)2 33 01 81 91
manche.fr