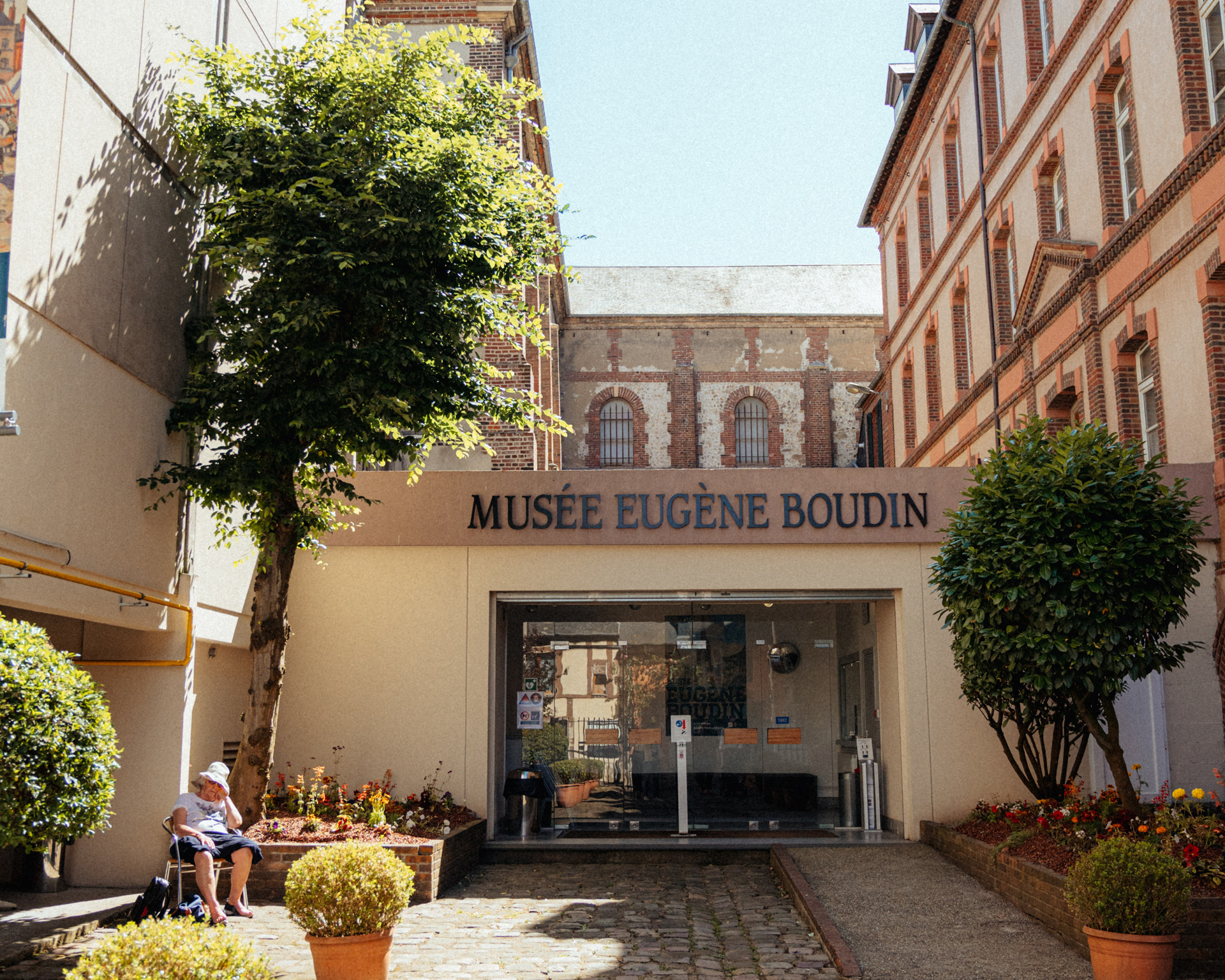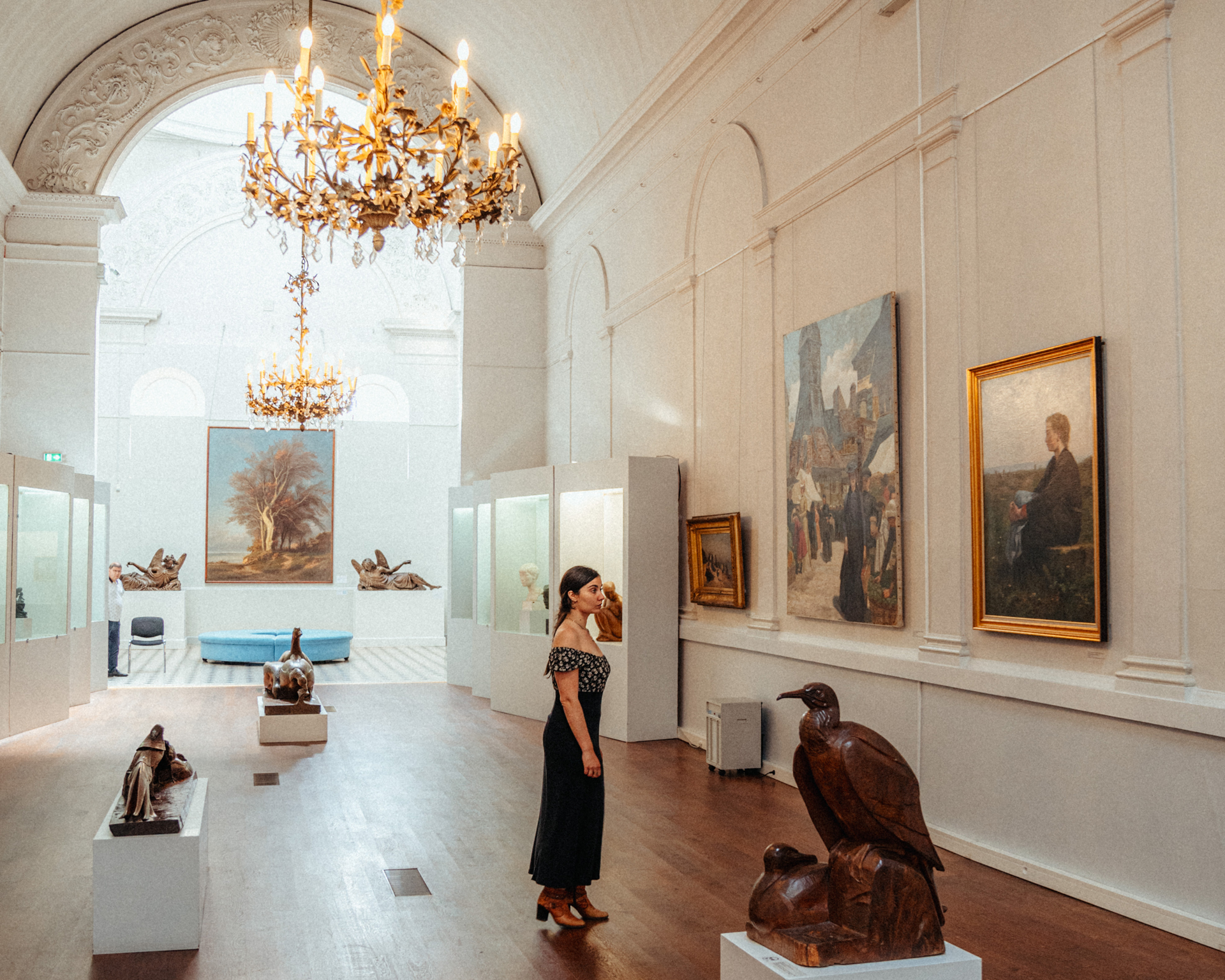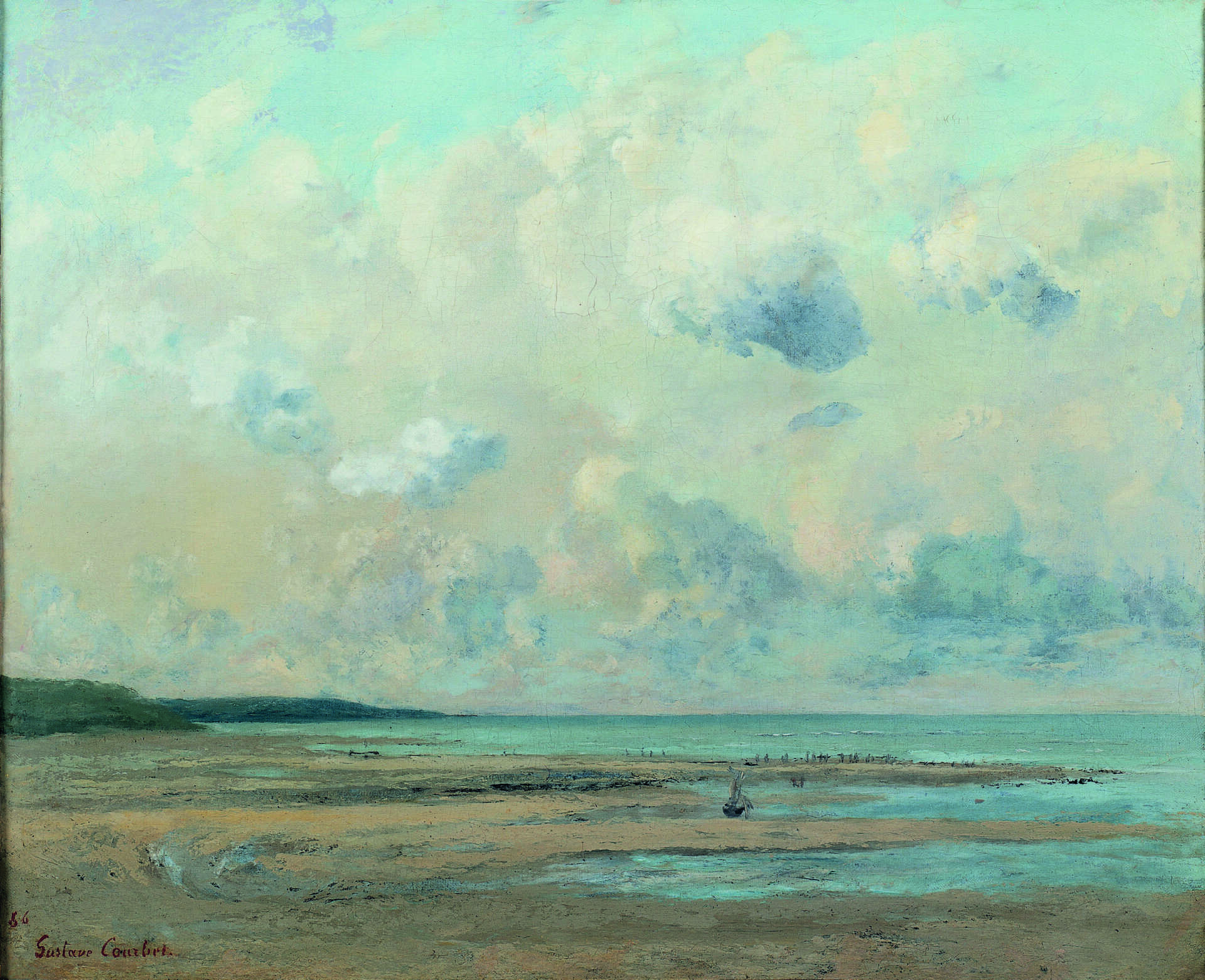 On a break in Honfleur, visitors will of course admire the port of Le Vieux-Bassin and the enchanting lanes in the Quartier Sainte-Catherine, made famous in particular by Claude Monet (La Charrette. Route sous la neige à Honfleur, on display in the Musée d'Orsay), Johan Barthold Jongkind (Quai à Honfleur, to be seen at MuMa in Le Havre) or Eugène Boudin (Le Port de Honfleur, also at MuMa). To complete your Impressionist experience of the place, a visit to the Honfleur museum dedicated to Eugène Boudin is a must.
Always close to the town where he was born, Eugène Boudin backed the creation of the museum named after him, its aim to transmit to Honfleur's inhabitants an appreciation of the fine arts. In 1899, he made an exceptional bequest to the place of a good proportion of his works, hence why the museum owns some one hundred pieces by this artist whom fellow painter Camille Corot dubbed "King of skies". Looking out from the Salle Katia Granoff on the museum's third floor, admire the ever-changing skies over the Seine Estuary and contemplate those "marvellous clouds" Boudin depicted, as great poet and art critic Charles Baudelaire put it.
Ranging from pre-Impressionist landscape painters to Nabis and post-Impressionists, numerous artists who stopped in Honfleur to paint are also represented in the museum's collections, among them Adolphe-Félix Cals, Claude Monet and Félix Vallotton, their depictions of Normandy landscapes painted sur le vif, from life and on the spot.
In part occupying the chapel of a former convent, the museum has recently enlarged its collections with over 500 pieces from Eugène Boudin's archives. Letters, diaries and preparatory watercolours and ink sketches add greatly to the artist's works held here, making the Honfleur museum an international reference on Eugène Boudin.
The place throws an unparalleled light on the work of this great precursor of Impressionism who was able to capture and magnify the shifting Normandy light so well. A visit here is a must! Afterwards, wander around this port that so strongly evokes the atmosphere of an Impressionist canvas, enjoying its invigorating air and its skies with their ever-changing beauty. Honfleur and its painters should simply not be missed!
Practical informations
Musée Eugène Boudin
Rue de l'Homme de Bois14600 Honfleur
Tel. :+33 (0)2 31 89 54 00
musees-honfleur.fr
Practical informations
Musée Eugène Boudin
Rue de l'Homme de Bois14600 Honfleur
Tel. :+33 (0)2 31 89 54 00
musees-honfleur.fr