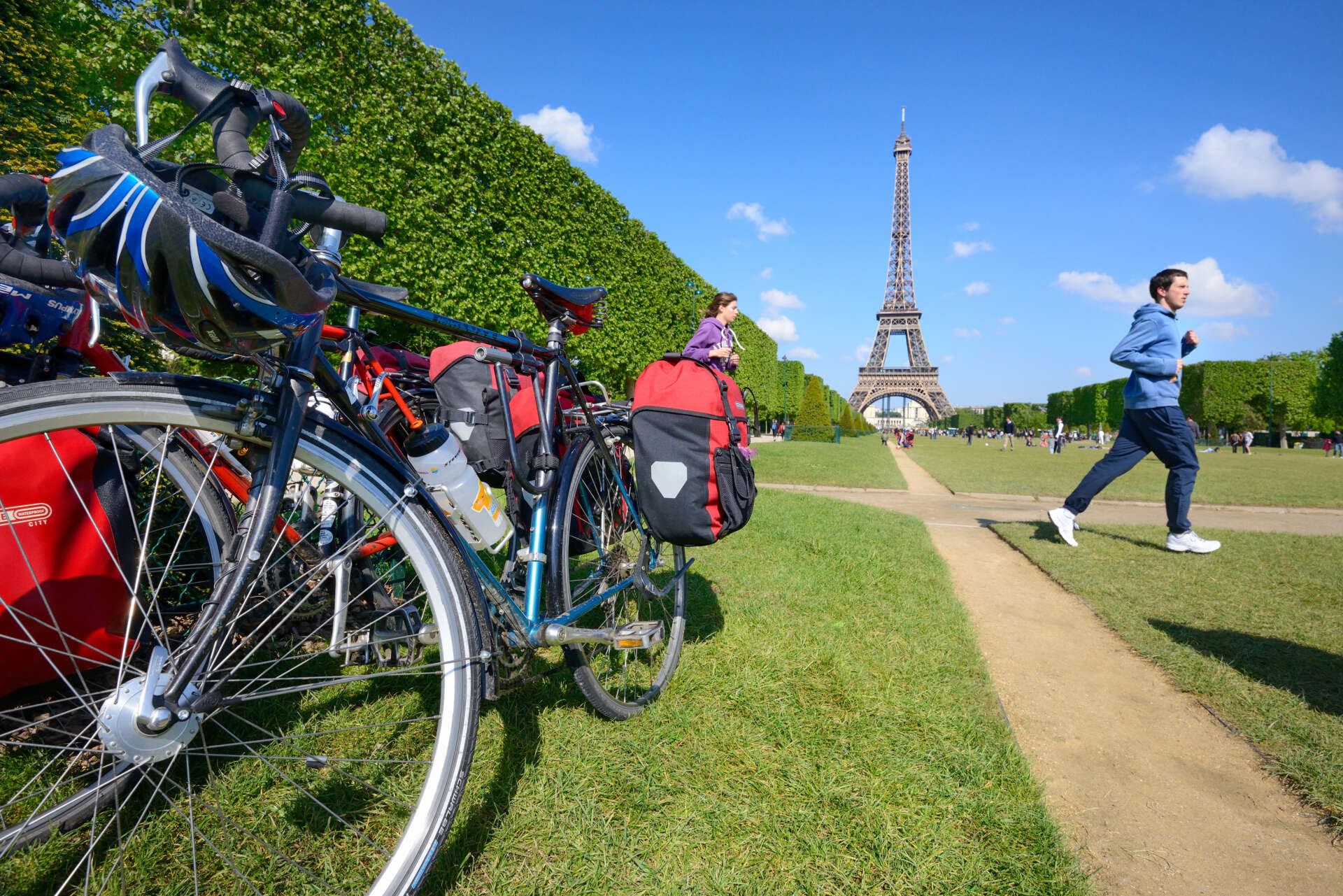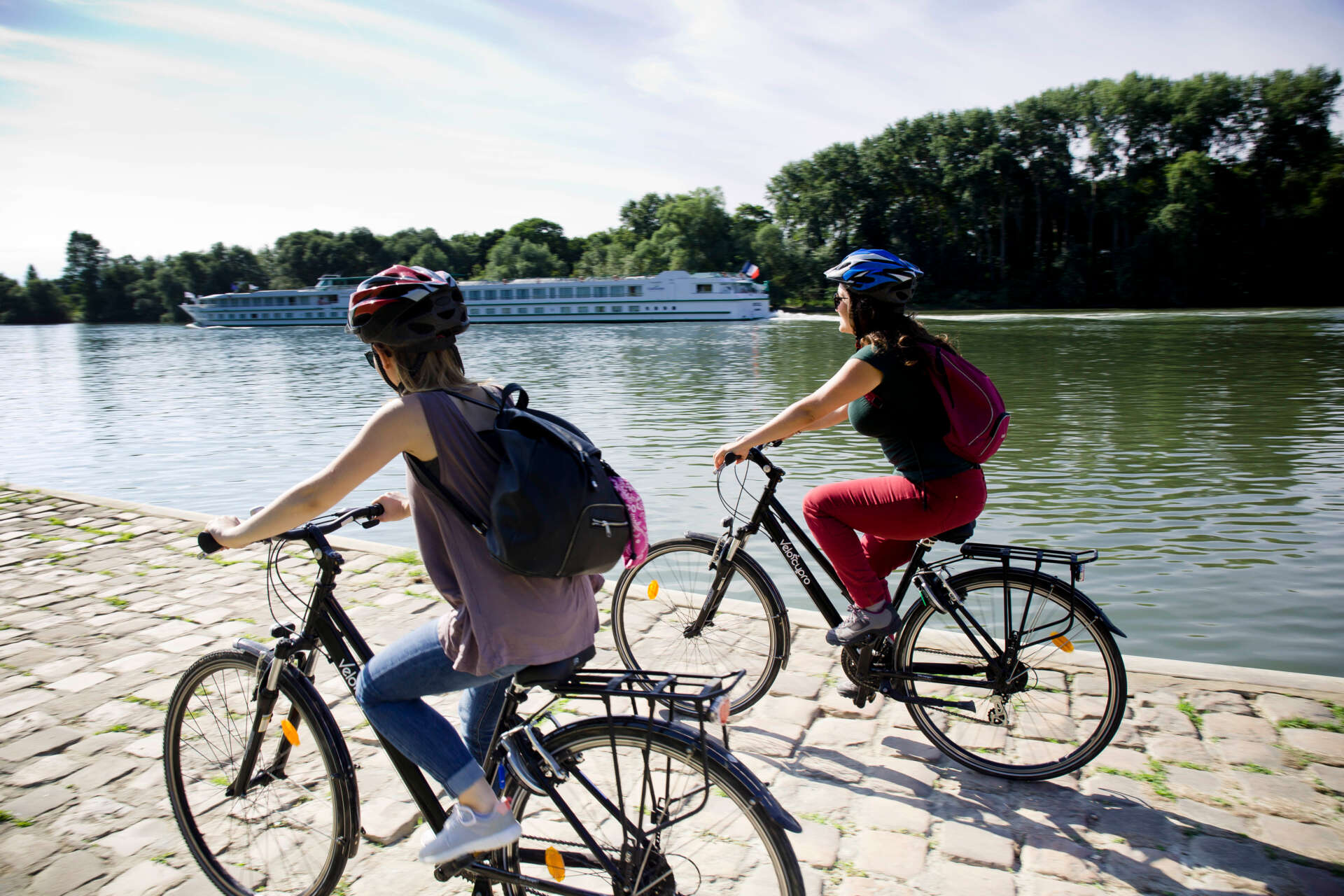 Taking in Impressionist Paris by bike, going as far as French capital's inner suburbs, is now on the cards for keen cyclists, thanks to three routes leading you along cycle lanes and specially laid-out cycle paths. Portions of the Seine à Vélo, the Avenue Verte London-Paris and the Scandibérique cycle routes encourage you to follow the trail of the Impressionists across the French capital and to discover the landscapes and monuments that so greatly inspired them, going from the banks of the Seine to those of the Marne.
Before getting on your bike, there are of course unmissable Impressionist sites to visit in central Paris, notably the Musée d'Orsay, the Musée Marmottan Monet and the Musée de l'Orangerie. In addition, to experience the lively atmosphere in which so many of these artists revelled in the later part of the 19th century, head up to Montmartre to visit the Musée de Montmartre and Jardins de Renoir, as well as following in Van Gogh's footsteps around the lanes of this famous hill, or butte.
Cycling northwestwards out of Paris
Leaving central Paris, the cycle route proposed by both the Seine à Vélo and the Avenue Verte London-Paris leads you to Chatou and its Île des Impressionnistes. The latter is home to the Hameau Fournaise, where Auguste Renoir painted his celebrated Déjeuner des canotiers at the terrace of the Restaurant Maison Fournaise. This establishment has been recently renovated and once again welcomes gourmet diners in search of a Belle Époque guinguette atmosphere. This area was greatly appreciated by Parisians to get away from the big city in the late 19th century, and notably by artists, with many spots you can see cycling along this way repeatedly celebrated in Impressionist and Post-Impressionist canvases, the unforgettable Bain à la Grenouillère by Claude Monet standing out.
Cycling southwards out of Paris
Making use of the Scandibérique, a major cycle route linking Trondheim in Norway to Santiago de Compostela in Spain, this portion of the route leads you along the banks of the Seine in the direction of the forests of Fontainebleau and Barbizon. In each of these, this time going on foot, a trail will take you to spots where some of the earliest experiments in painting en plein air, or outdoors, were carried out, at the time when the École des peintres de Barbizon, precursors of the Impressionists, practised their art here. Do make a short detour, at the level of Villeneuve-Saint-Georges, to reach the banks of the Yerres River and enjoy an Impressionist halt at the Maison Caillebotte.
Practical informations
Impressionist Paris by bike
The Seine à Vélo
Avenue Verte London-Paris
La Scandibérique
Practical informations
Impressionist Paris by bike
The Seine à Vélo
Avenue Verte London-Paris
La Scandibérique