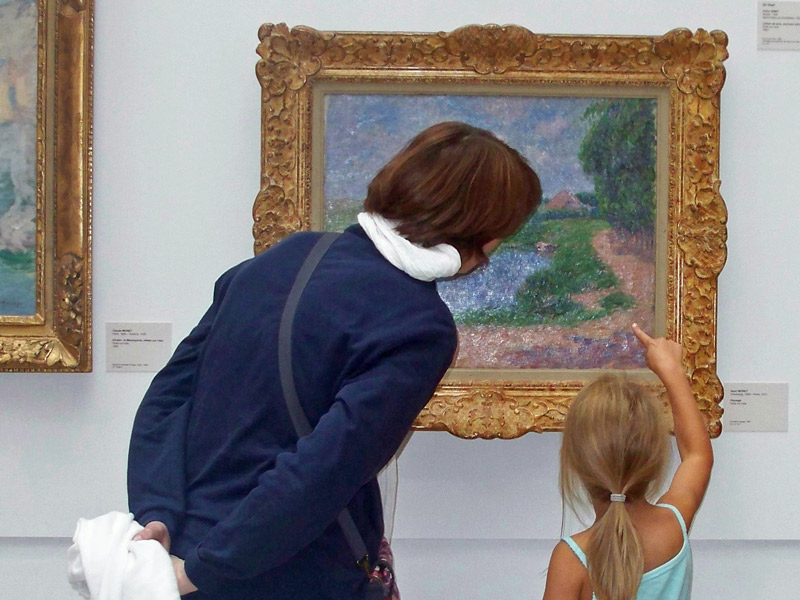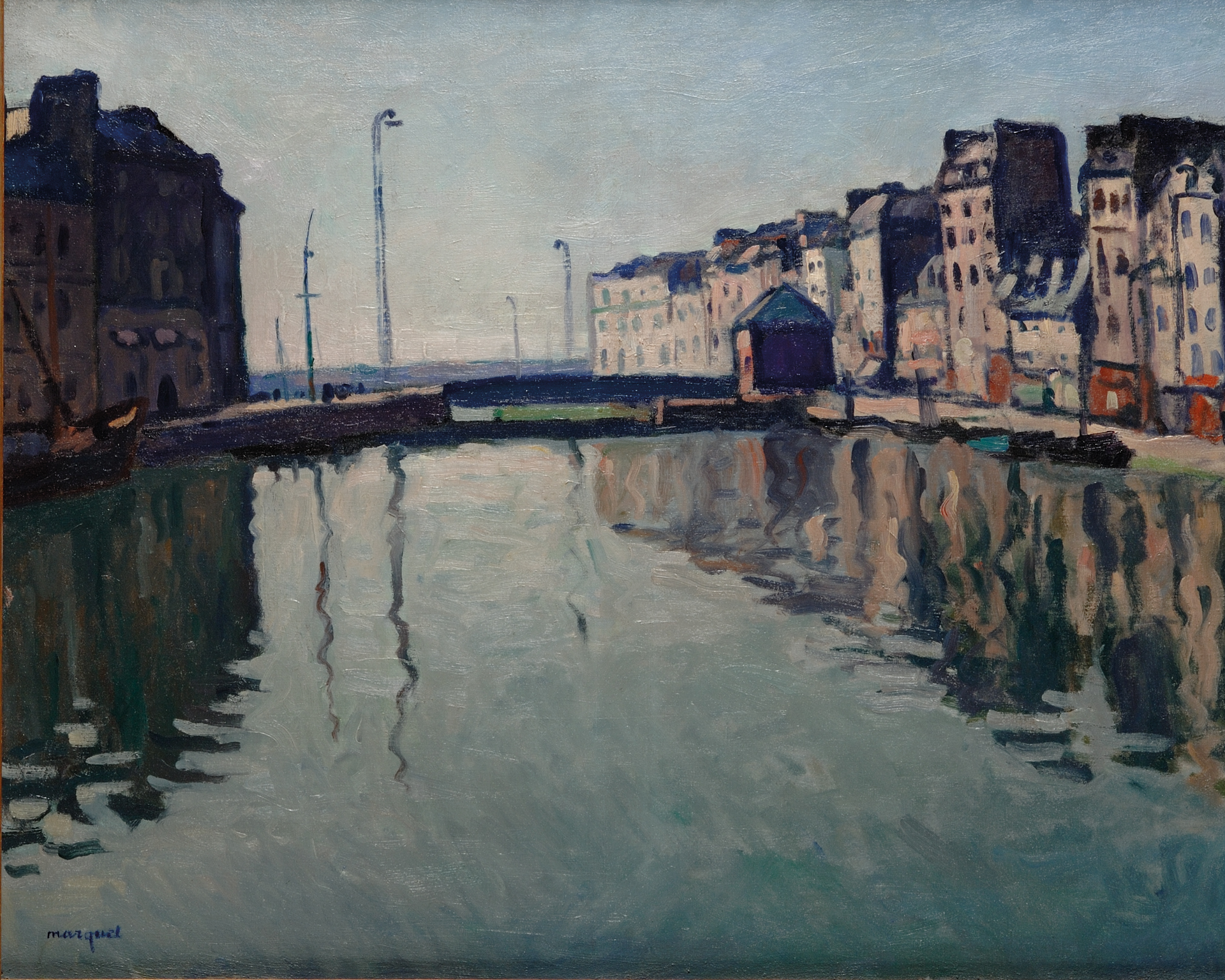 Located within the walls of William the Conqueror's castle here, but housed in a contemporary building, the Musée des Beaux-Arts de Caen (or Caen Fine Arts Museum) has a small but lovely Impressionist collection of which it can be proud!
Trouville, scène de plage by Eugène Boudin; Étretat. La Manneporte, reflets sur l'eau by Claude Monet; Portrait de Suzanne Desprès by Édouard Vuillard; or then La mer, à Étretat by Gustave Courbet – these are some examples of works connected with the Impressionist movement displayed in this major historic building. Note also the painting Champs (Fields) by Joan Mitchell, an American artist who belonged to the second generation of Abstract Expressionists but who also followed in the wake of a certain Claude Monet.
The diversity of the museum's collections, notably in terms of engravings and 16th– to 17th-century European paintings, plus the tempting programme of activities linked to the permanent collections, not forgetting the six to eight temporary exhibitions staged here every year make this one of Normandy's must-see museums. Conferences, concerts, workshops on all fours with children, night-time tours and encounters with sculptors and performance artists add to the rich programme of events laid on by the museum.
Still more original are the yoga classes put on amidst the collections, or then encounters with the chef from the museum restaurant, Le Mancel, focusing on recipes deliberately designed to create links with works on display. All told, the Musée des Beaux-Arts de Caen keeps on coming up with new cultural possibilities, for the enjoyment of all our senses!
Finally, to extend your visit outside, the Sculpture Park within the medieval château precinct provides a lovely walk, dotted with sculptures executed by key figures in modern art (Auguste Rodin, Antoine Bourdelle) and contemporary art (Huang Yong Ping, François Morellet, Jaume Plensa).