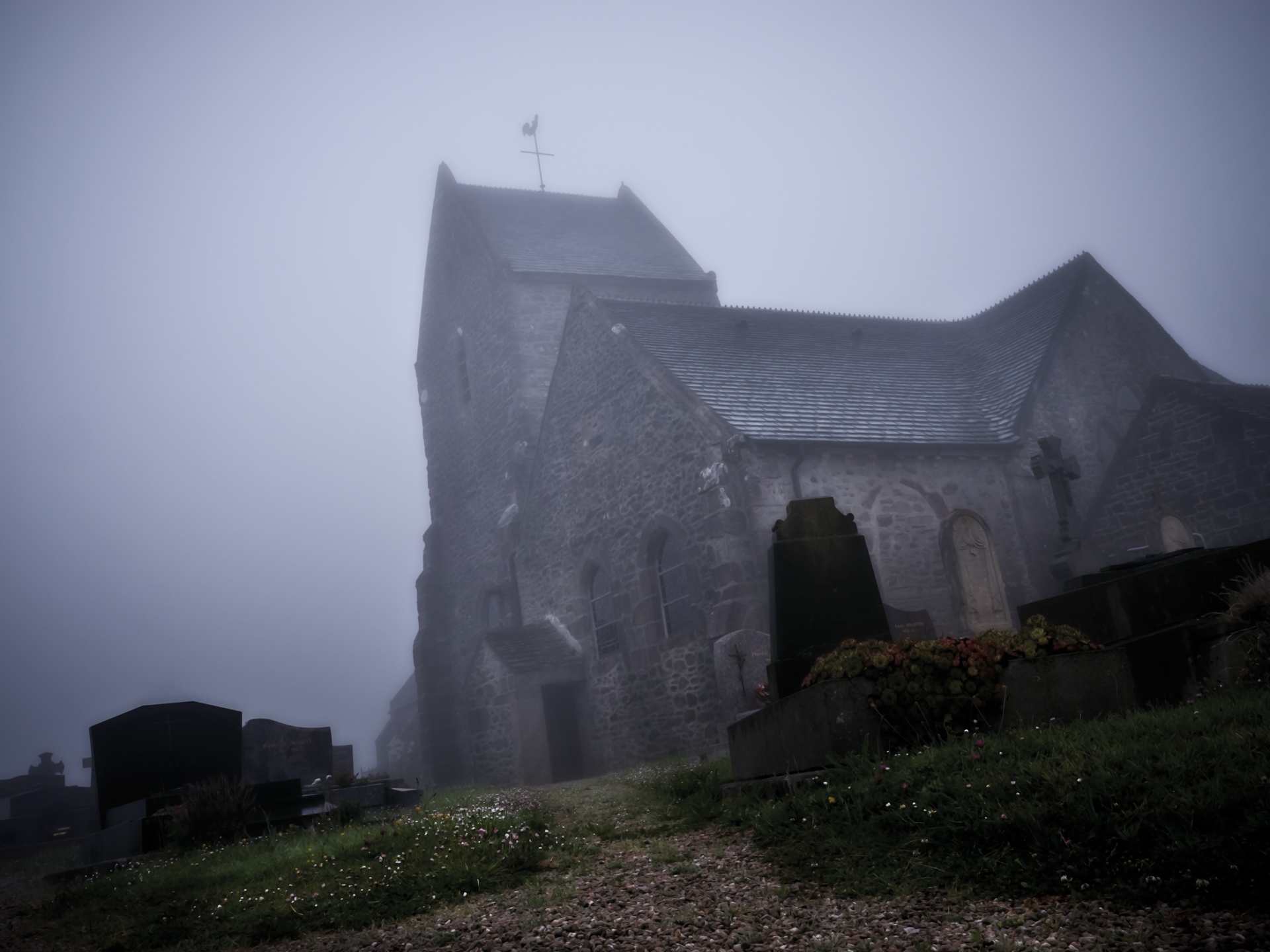 As the painter of L'Angélus and Des Glaneuses, Millet was born in the Cotentin area, at Gréville-Hague, facing the sea, in a wild and secret part of Normandy. He spent his childhood in a family of humble, pious labourers, not far from Cherbourg. This region includes some spectacular landscapes, surrounded by rocky features sweeping down to the sea.
After returning to his home region in the 1870s, this trailblazer for realism produced a series of paintings which heralded the advent of Impressionism. The old 12th century church inspired Millet, thanks to its simplicity and timelessness. The light of the setting sun accompanied by a flight of birds contributes to the sheer spirit and evocative power of this painting.
Just a few kilometres from this building, you can discover Millet's private life by visiting the house where he was born in Gruchy.
This painting is on display at the Musée d'Orsay in Paris.
The pretty little church painted by Millet has remained intact, just as before. I was able to go inside, where I was really moved by the profound air of spirituality to be found here, one which has undoubtedly existed since it was founded back in the 12th century. The small village and the church were covered by a thick fog and I almost had the impression that I was back in the Middle Ages. This is a peaceful, romantic and very moving location.
Yasuhiro Ogawa