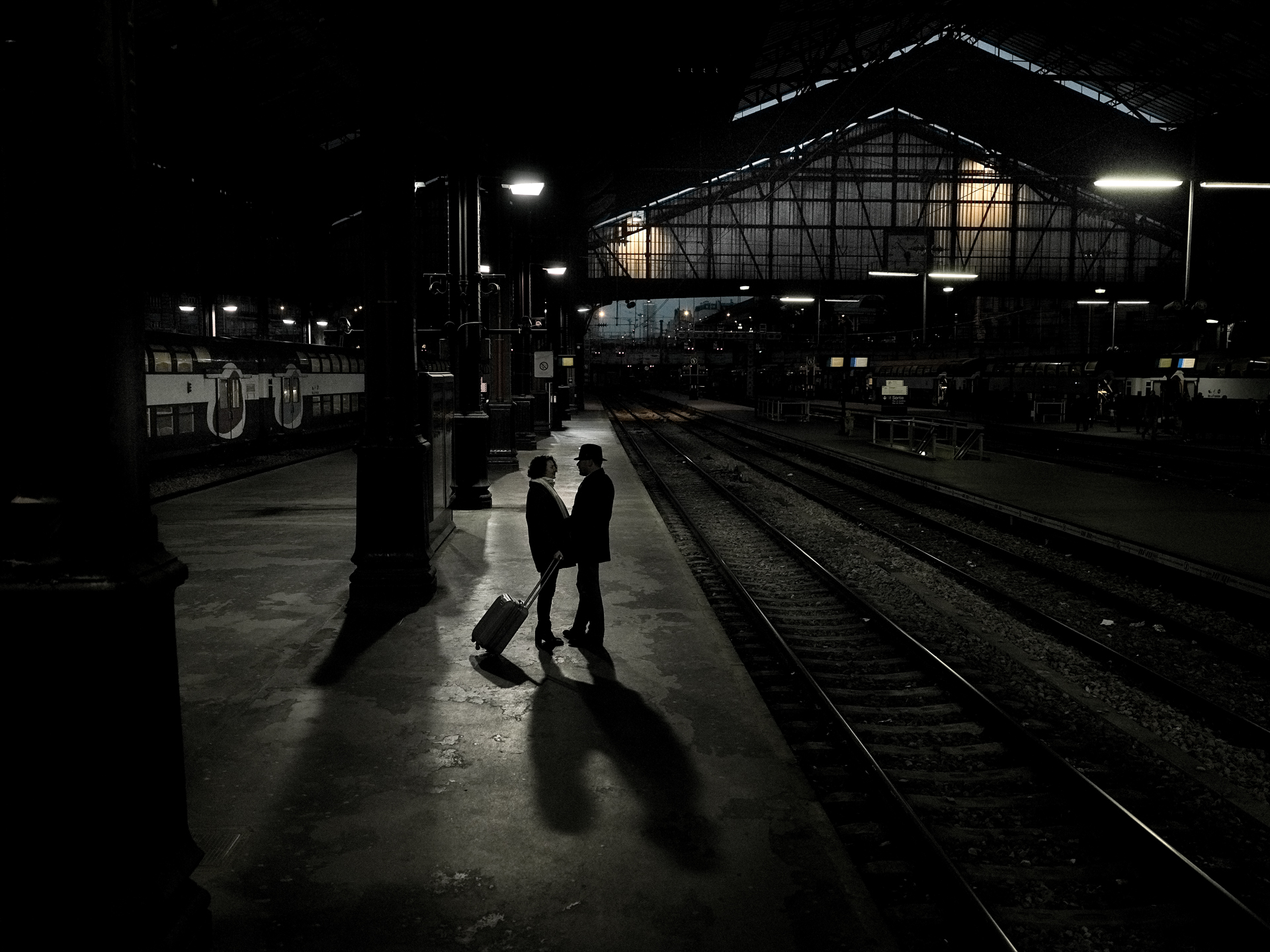 Built in 1837, the Gare Saint-Lazare railway station has an important place in the history of the Impressionist movement. A living symbol of modernity, it has inspired numerous painters including Manet, Caillebotte, Pissarro and of course Monet. This railway station was synonymous with travel and a welcome change of scenery for these painters, who would use it when travelling from Paris to Normandy and vice versa.
Seated under its huge glass and metal roof, Monet devoted a series of paintings to Saint-Lazare in 1877. Still in service today, the Gare Saint-Lazare is Europe's 2nd largest railway station with more than 450,000 visitors a day. It still operates services to Normandy, serving Giverny, Rouen and Le Havre. A wonderful invitation to embark on Impressionist trips.
This painting is exhibited in the Musée d'Orsay in Paris.
I love railway stations, especially European ones with their architecture which often reflects history and travel nostalgia. I took this photo very early in the morning. At this time of day, the railway station provided a very solemn sight. I tried to capture this atmosphere and I think I succeeded.
Yasuhiro Ogawa