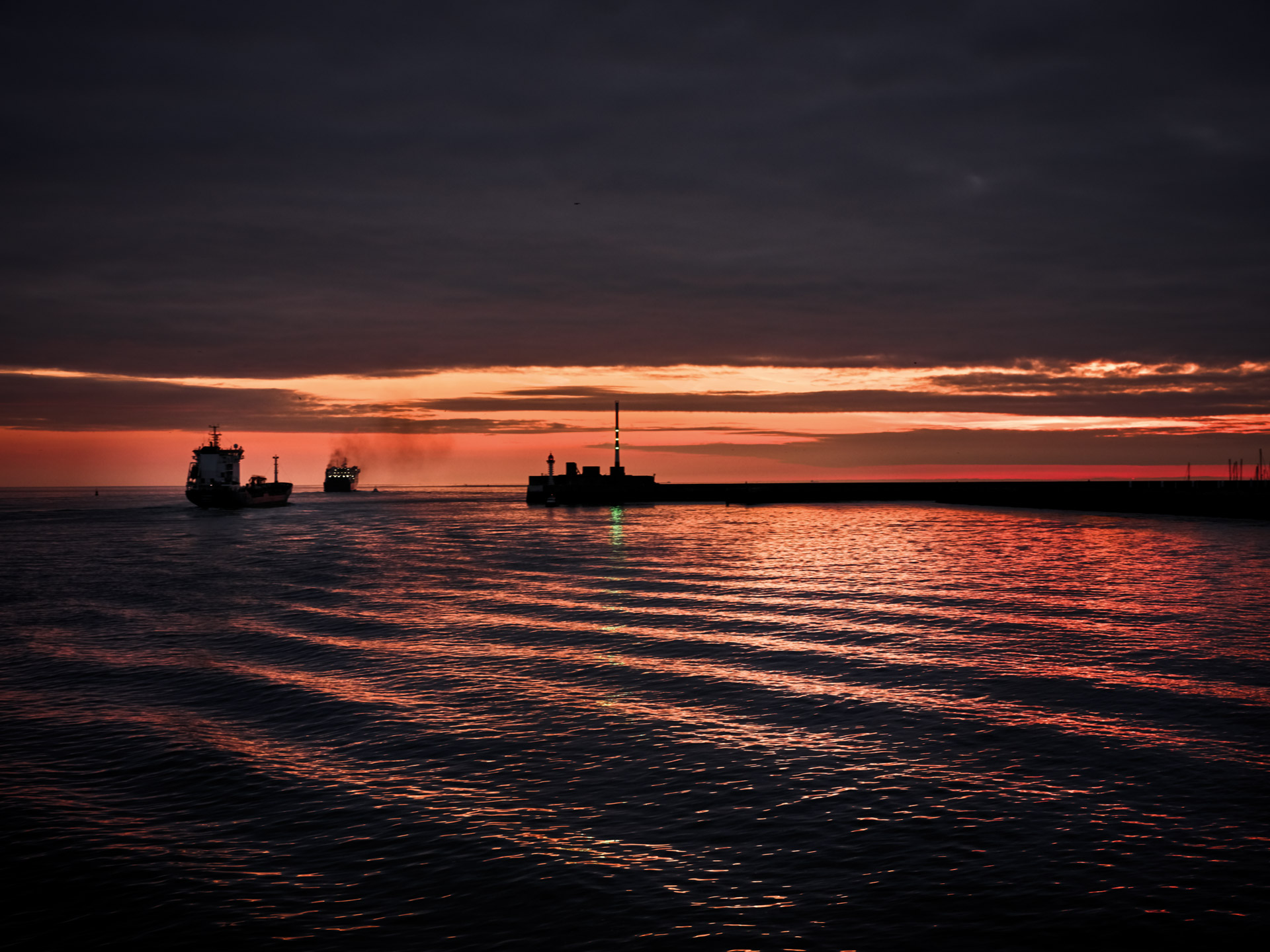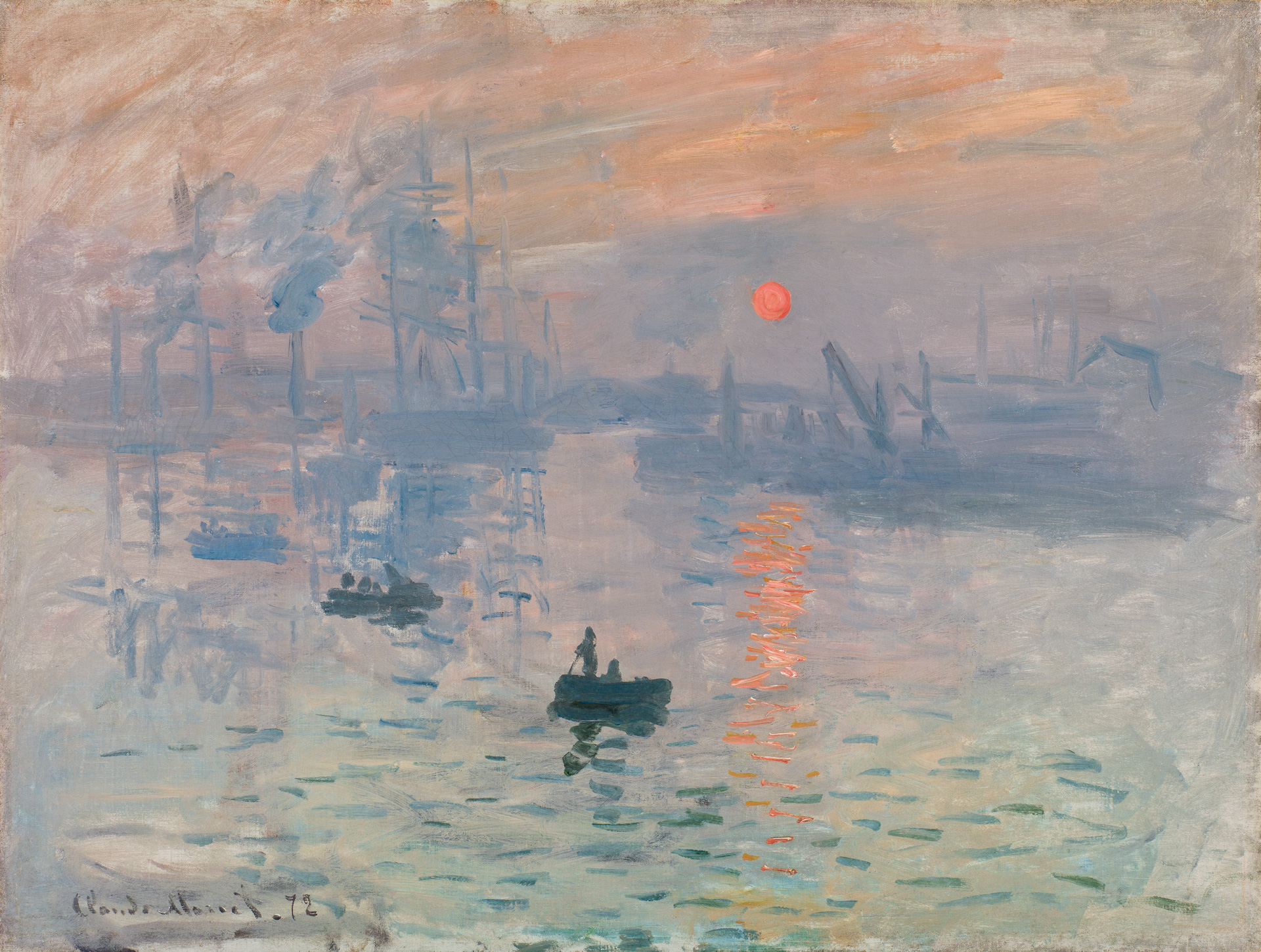 This picture of the port of Le Havre, painted from a hotel bedroom as the sun emerged from the mist, helped give Impressionism its name. With his suggestive brushstrokes, Monet skilfully captured the bright atmosphere of this industrial port in the early morning. The outline of the boats, the lapping of the waves, and the sunlight reflecting off the water… Monet succeeded in capturing all of these fleeting sensations in his masterpiece and changing the course of the history of Art.
Although the port has since been considerably modernised, Le Havre's beach still offers a genuine Impressionist experience. It is in this environment that Le Havre's MuMa, the Musée d'Art Moderne André Malraux, features a permanent exhibition presenting one of the finest impressionist collections in France. This painting is displayed at the Musée Marmottan Monet in Paris.
Le Havre is a town synonymous with boats. Monet painted small ones in the port, but for my part I found a large ferry heading for Portsmouth. Although the size of the boats has changed, the atmosphere which reigns in the port has remained unchanged. It's a place synonymous with travel, brimming with emotion, which anyone visiting Le Havre should absolutely discover.
Yasuhiro Ogawa