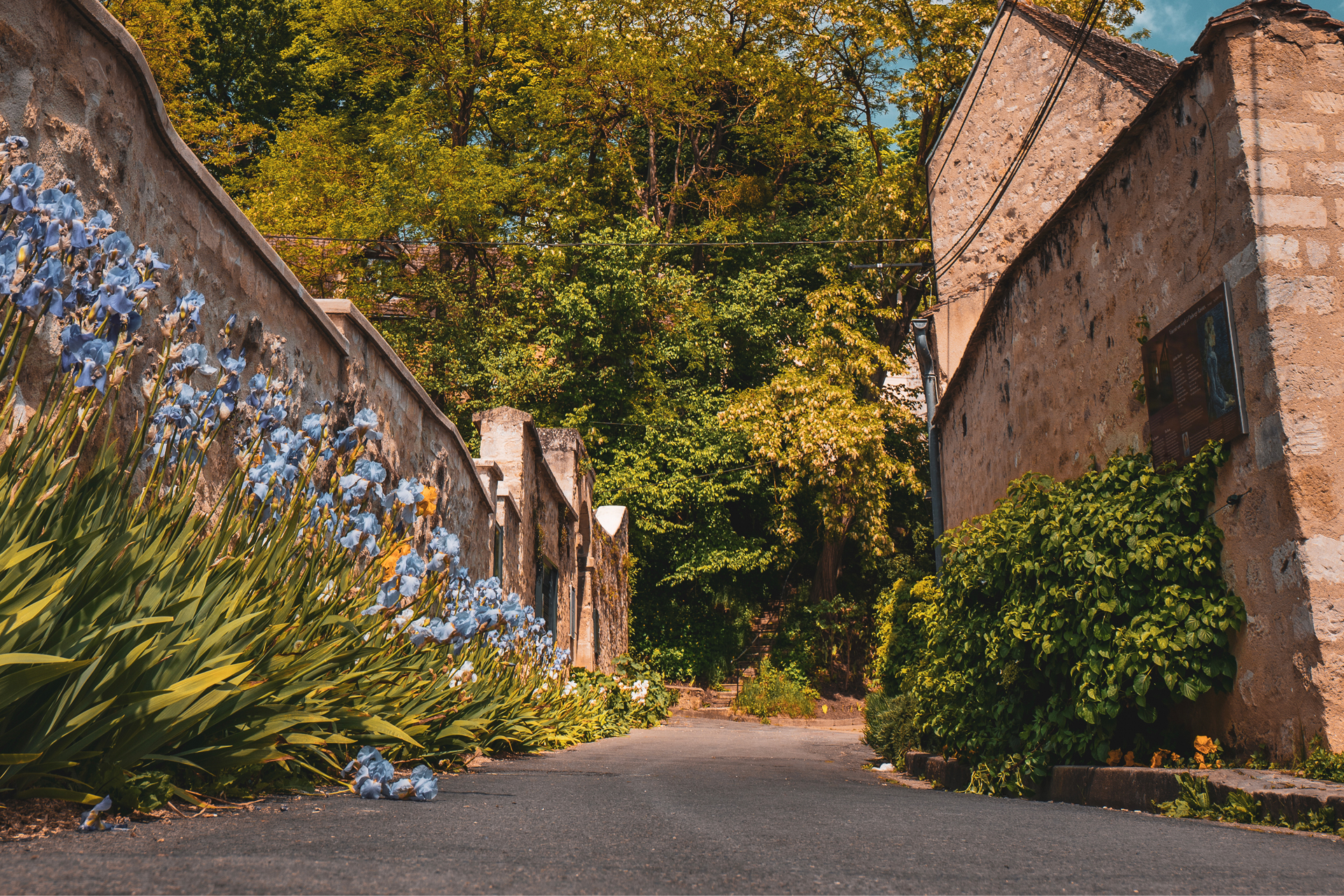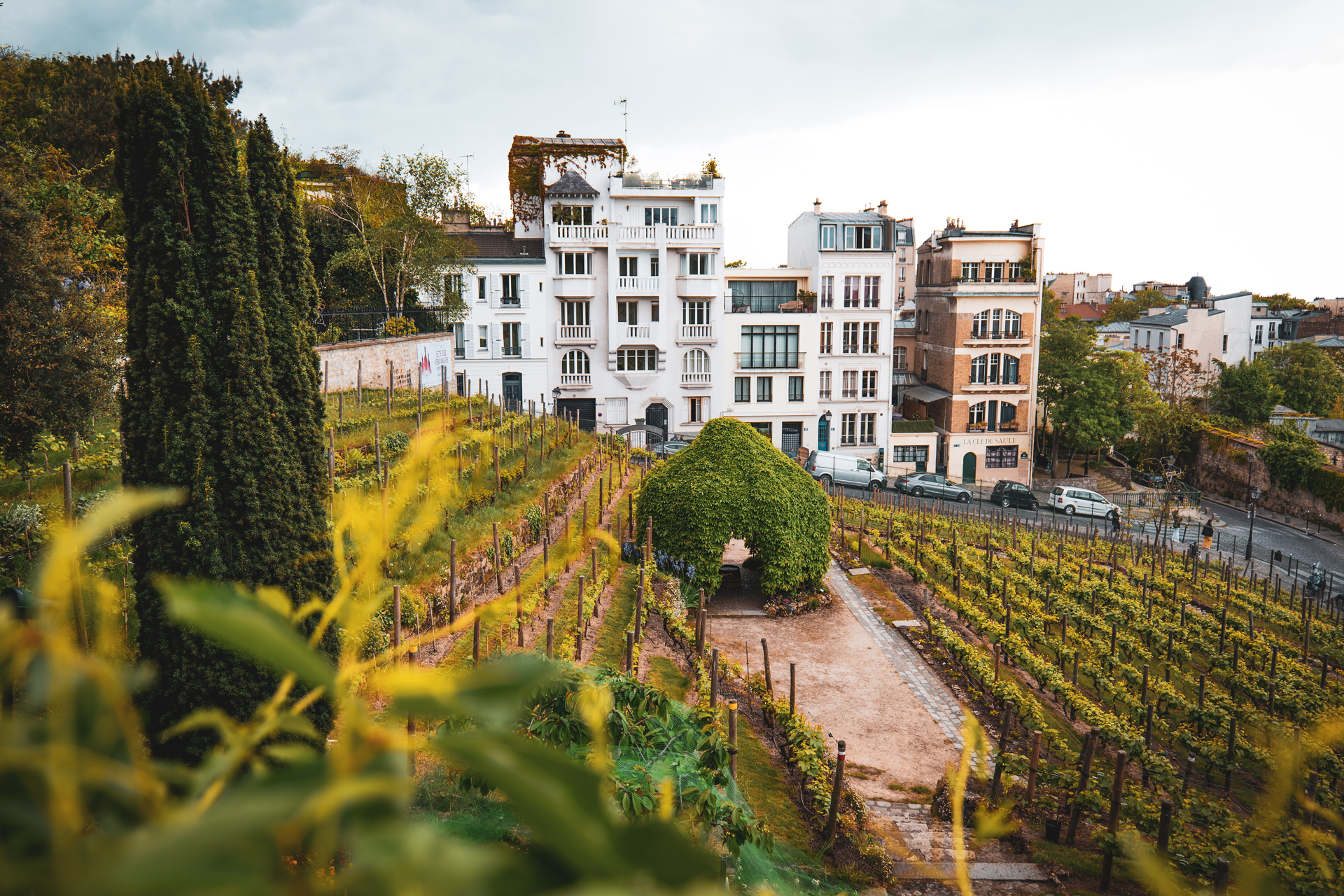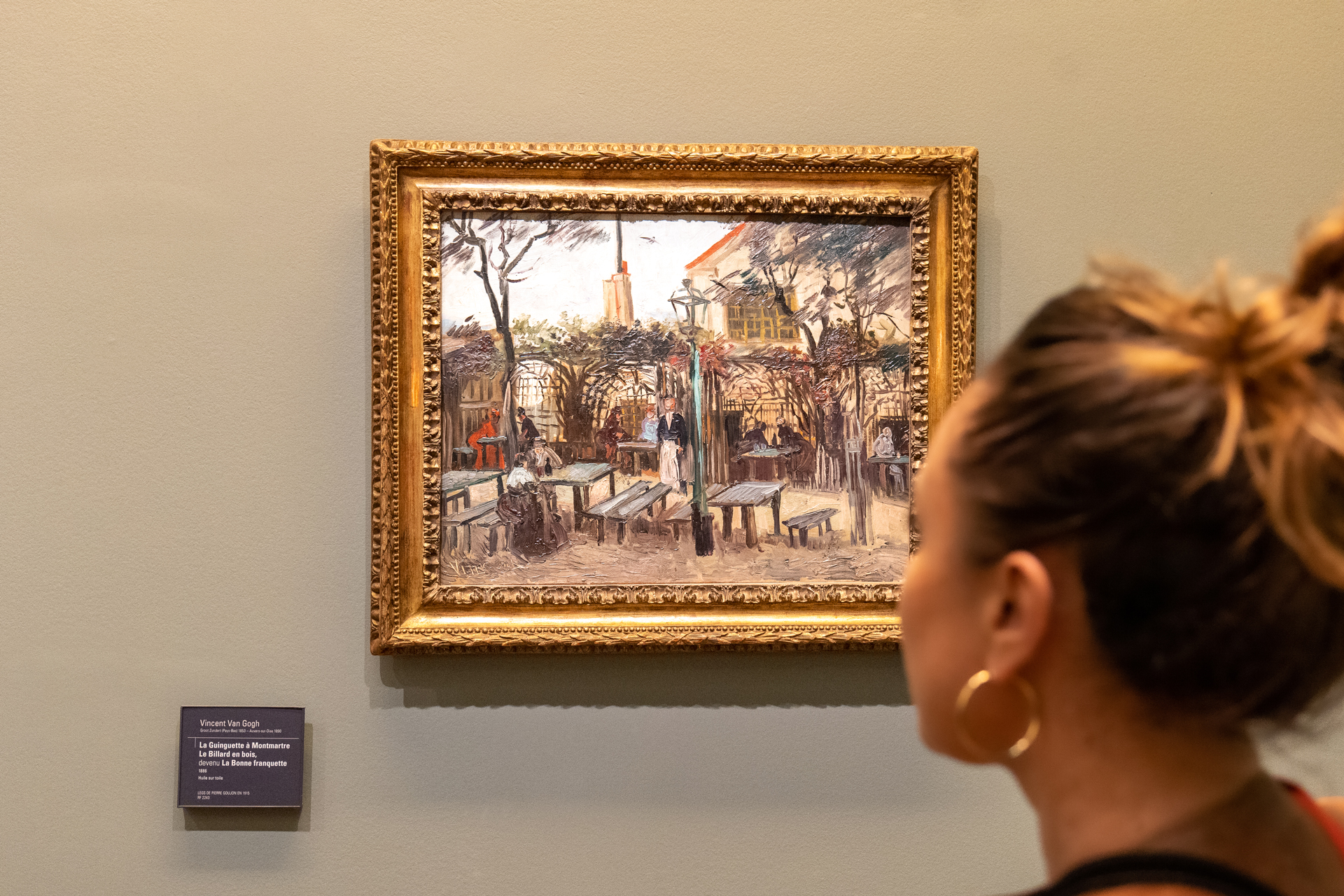 To celebrate 170 years since the birth of post-Impressionist painter Vincent van Gogh, Impressionist Adventures has designed a trail for visitors to follow in the footsteps of the great master, going from Paris to Auvers-sur-Oise. Exhibitions, walks, experiences and featured landscapes and restaurants encourage you to take part in the celebrations, whether as a family, a couple, or among friends.
Relish the 2nd-largest collection of Van Gogh works in the world
After the Van Gogh Museum Amsterdam, Paris's Musée d'Orsay boasts the 2nd-largest collection in the world of canvases by the great master, including Portrait of Dr. Gachet, Starry Night and The Church at Auvers-sur-Oise. For Impressionist fans, all told, the museum presents the largest collection of Impressionist works anywhere in the world, with many pieces by the likes of Monet, Degas and Renoir, among so many others.
Exploring Van Gogh's Montmartre
It's often forgotten that Vincent van Gogh, before settling in Auvers-sur-Oise, spent two years living in Paris, based at his brother Theo's home. It was in Montmartre, a quarter fizzing with creative energy at the time, that the artist discovered the modernity of the Impressionist style, especially the exceptional manner in which it treated light. Explore the corners and streets most closely associated with Van Gogh's time spent on Paris's most famed hill by following the walk Van Gogh in Montmartre.
Auvers-sur-Oise, the village where Van Gogh painted almost 80 canvases in 2 months
To reach Auvers-sur-Oise from Paris, you can ride along the Avenue Verte London-Paris cycle route, passing via Chatou and its Île des Impressionnistes, an island preserving many Impressionist associations. Once at Auvers-sur-Oise, discover the places around the village that Van Gogh frequented and where he found inspiration during the 70 days he lived here. There's a trail you can follow around Auvers-sur-Oise, dotted with reproductions of relevant canvases, set up in the very locations where they were painted such as the Auberge Ravoux, the Maison du Docteur Gachet, or the field that inspired the famous work, Wheatfield with Crows. Finally, pay your respects at the poignant tomb shared by both the artist and his brother.
Two exhibitions to mark 170 years since Van Gogh's birth
At the Musée d'Orsay, from 3rd October 2023 to 4th February 2024, Van Gogh in Auvers-sur-Oise. The final months, presents an exceptional retrospective of canvases painted by the great master at Auvers-sur-Oise in the last two months of his life.
At the Château d'Auvers, an immersive experience combining period works and contemporary technology allows visitors to follow the artist on his travels through France, each area he stayed in providing a new source of inspiration. The exhibition Van Gogh: the final journeys takes place from 7th October 2023 to 24th September 2024.