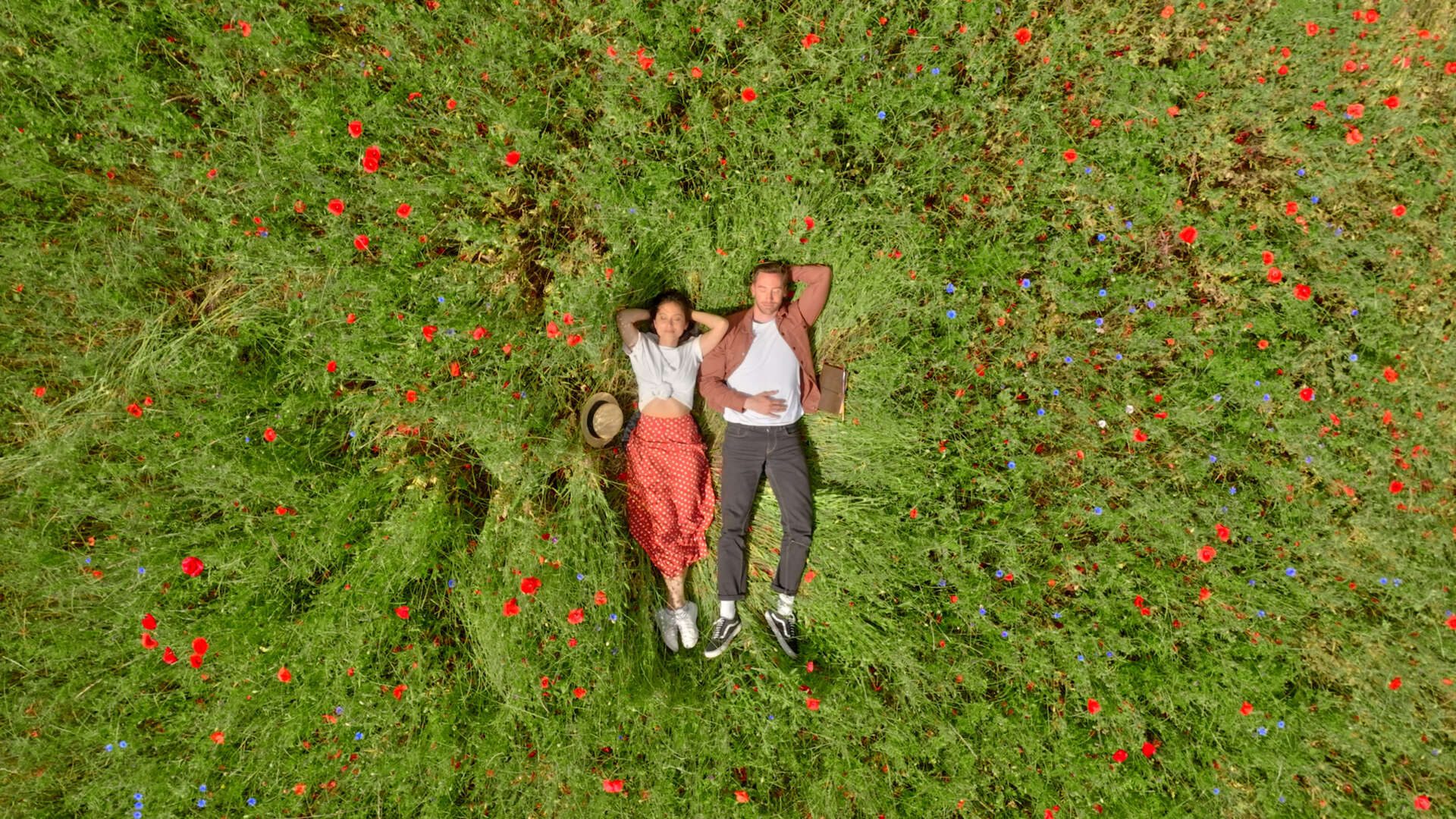 The "Destination Impressionnisme" presented its new promotional film "Impressionnist Adventures in Normandy and Paris Region" on 12 April in Giverny.
Follow Lauren and Kim on their impressionist adventures in Normandy and Paris Region
It was here, and nowhere else, that Monet, Renoir, Caillebotte, Morisot, Pissarro and other painters revolutionized the history of art by creating the impressionist movement. These freedom-loving painters came to set up their easels along the Seine river, on the Norman coast, and in the heart of the new Paris districts of the time.
Today, this destination offers an exclusive impressionist experience: in the masterpieces of the painters housed in world-famous museums and in the moments of happiness that inspired these works of art.
Lauren and Kim follow in the footsteps of these great artists on a colorful and artistic experience in a true impressionist setting. In search of a mysterious painter, their adventure offers them unique moments of happiness in museums with exceptional collections, homes of artists, but also in the heart of natural and urban landscapes immortalized by the artists. By hiking, biking and even by canoe, there are a thousand ways to live to the full these impressionist adventures.
During their impressionist adventures, Lauren and Kim shared moments of happiness
In Normandy
Dieppe: hike in Sainte-Marguerite-sur-Mer
Etretat: the cliffs at sunset
Giverny: visit of the Maison et jardins de Claude Monet and the musée des impressionnismes Giverny
Honfleur: stroll on the Vieux-Bassin
La Bouille from the "Seine Valley by bike" to Sahurs
Le Havre: visit of the MuMa and sunrise on the port
Le Tilleul: run on the beach
Rouen: painting course at the "atelier Claude Monet"
Trouville-sur-Mer: trip on an old sailing boat
In Paris Region
Auvers-sur-Oise: visit of the "Maison de Van Gogh", the church and the cemetery
Chatou: lunch at the restaurant Maison Fournaise
Moret-Loing-et-Orvanne: canoeing on the Loing river
Paris: visit of the musée de l'Orangerie, musée d'Orsay and musée Marmottan Monet; festive moments in Montmartre and at the restaurant "La Bonne Franquette", train trip from Saint-Lazare station
Yerres: picnic in the park of the Maison Caillebotte
In 2024, Impressionism will celebrate its 150th anniversary. It's your turn to invent your own impressionist moments of happiness in this unique destination! Let yourself be guided by our new film Impressionist Adventures in Normandy and Paris Region!