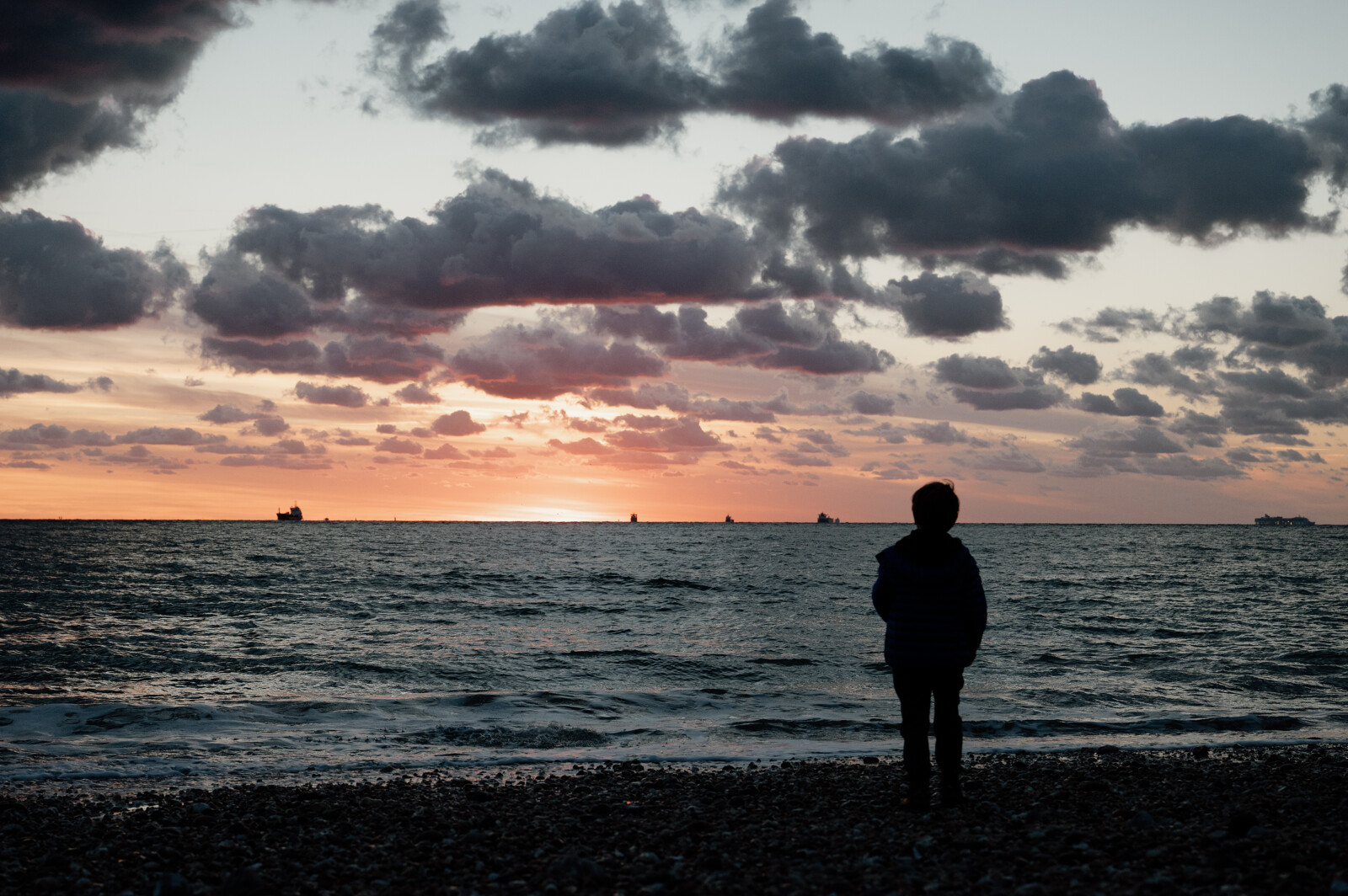 In 2022, on the anniversary of Impression, Sunrise (Impression, soleil levant), the Normandy and Paris Regions propose that visitors seeking an invigorating cultural adventure experience the dawn of Impressionism by going from place to place to the spots that shaped the young Claude Monet's palette.
It was 150 years ago, in November 1872, that Monet depicted the port of Le Havre awakening at first dawn, the sun emerging through the mist. Employing evocative brushstrokes, Monet, in a few hours, rendered the industrial port's luminous atmosphere at daybreak. Showing boats' silhouettes, the lapping sea and the sun's reflections colouring sky and water… through Impression, Sunrise, Monet succeeded, in a masterpiece, in capturing on canvas all these shifting effects, helping change the course of art history. His iconic piece went on to give its name to Impressionism, opening the way to surely the most popular art movement in the world.
This painting, on display at the Musée Marmottan Monet in Paris, is closely associated with the Normandy and Paris Regions that witnessed the birth and blossoming of Impressionism. Impressionist artists were most active in Paris' vibrant modern quarters, along the banks of the Seine and down Normandy's coast. Today, these two regions combined offer exclusive Impressionist adventures: to contemplate so many masterpieces by these artists gathered together in prestigious museums; to learn so much about their everyday lives by visiting their homes, gardens and studios; and to experience the emotions that inspired them in so many breathtaking landscapes.
Enjoy inspiring moments in evocative landscapes, cycling outings on the trail of Impressionist artists, discovering new places to visit closely linked to the Impressionists, an exhibition-cum-event at the Mus e Marmottan Monet, the Nuits Normandie Impressionniste festival and more. From Paris to Le Havre, Honfleur to Trouville and Chatou to V theuil, it's a whole destination at the heart of Impressionism that is celebrating, 150 years after such a seminal creation, the emergence of all this artistic effervescence.
Discover the venues and events which will celebrate the 150th anniversary of Impression, soleil levant (Impression, Sunrise)
Museums and sites
Trails and walks
Activities and experiences
Exhibitions and events